What is the one must-do activity when visiting Shanghai?
Answers from Our Experts (1)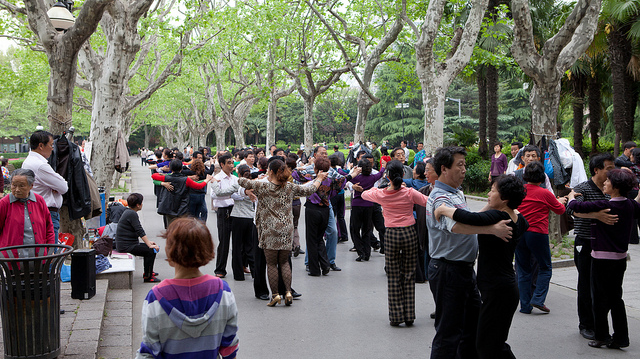 (C) Didier Bigand
It's hard to pin-down just one must-do activity when visiting Shanghai. There's the Bund, the riverside stretch of architecture from Shanghai's colonial past. There's the old Jewish Quarter in Hongkou District and, near Yu Garden, the Old City, where local Chinese lived when the foreign concessions were set up. There's the food—dumplings and street kebabs (called chuan'r) and noodles not to mention restaurants helmed by Michelin-starred chefs. There are the clubs—one with an enormous shark tank, several with Pudong skyline-facing terraces—and the bars, including several microbreweries and a handful of chic cocktail lounges.

What makes Shanghai so different from Beijing is that there are not a slew of must-visit sites. Beijing has the Great Wall, the Forbidden City, and Tiananmen Square, but Shanghai has southern charm. If there's one-must do activity when visiting Shanghai, it's a simple one: strolling. Start off on Fuxing Road near Xintiandi and walk east, working your way north and then south again through the French Concession's leafy, tree-lined streets. Stop in Fuxing Park and you'll be rewarded by the sight of elderly locals ballroom dancing, playing mah jong, and writing Chinese characters on the pavement using water. There are loads of little cafes tucked on every street.

Two of my favorite French Concession streets are Shaoxing Road, which runs just one block, between Ruijin Road and Sinan Road, and Nanchang Road, which runs from Xintiandi west to Xiangyang Road.