What would be a perfect date night in Shanghai?
Answers from Our Experts (1)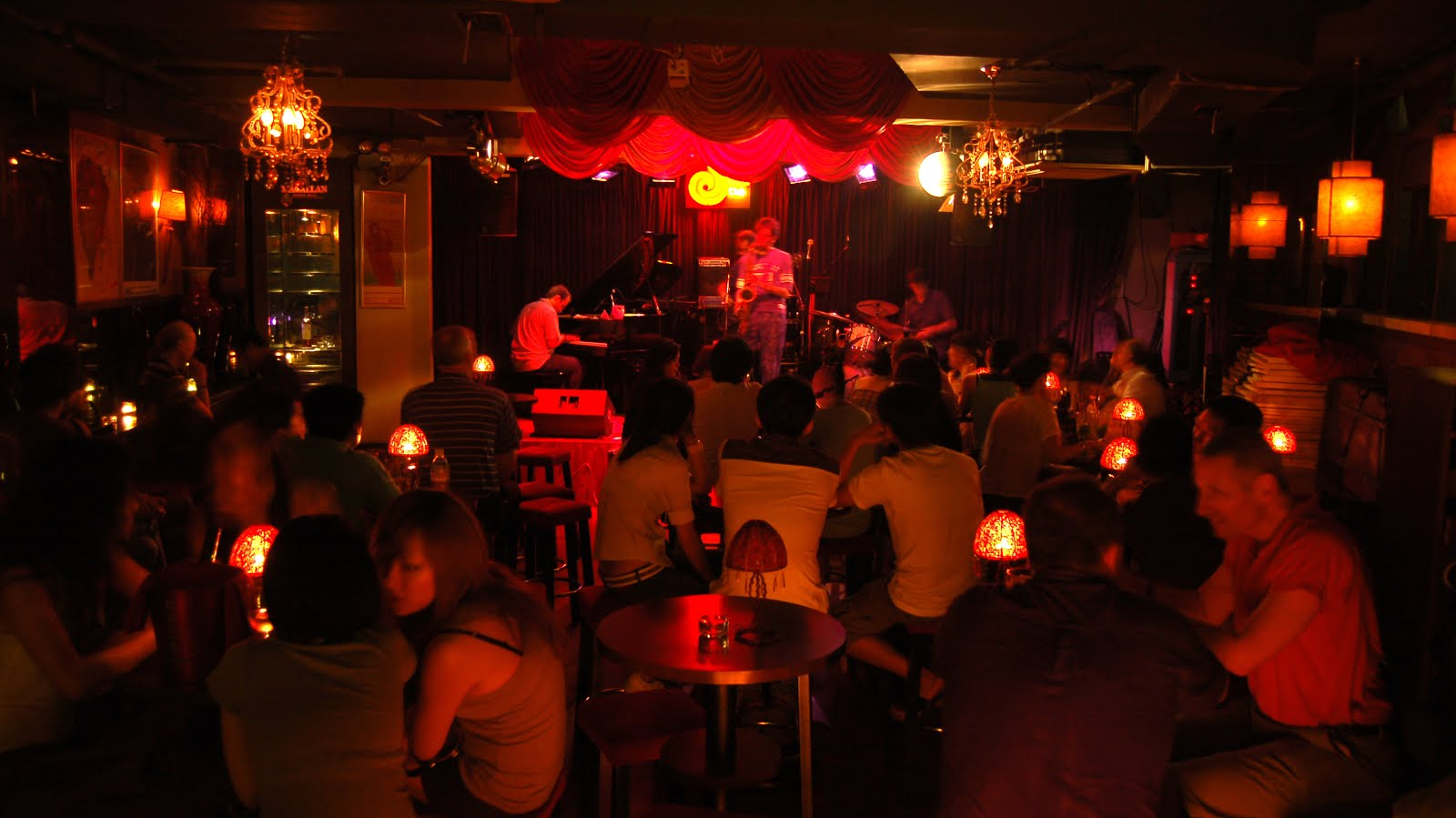 Courtesy JZ Club
Your perfect date night in Shanghai depends on your preferences. Do you like dinner? Drinks? Dancing? For ease, we'll assume your date is at night, though Shanghai has plenty of good daytime date options, including a great new-ish contemporary art museum called the Power Station of Art.

Start off with a stroll around the former French Concession, winding your way along the quiet, tree-lined streets. We recommend the intersection of Wukang and Huashan roads as your starting point; walk south on Wukang and you can make rights and then lefts or rights onto several tranquil blocks. Until the Japanese invasion, these streets were home to Shanghai's sizeable French population and, a on number of the streets, including Yongfu Road, you'll find colonial buildings, like the former U.K., Vietnamese, and Russian consulate, now a Chinese restaurant called Yongfoo Elite.

Once hunger and/or thirst set in, grab a coveted courtyard table at quaint wine bar Salute (in inclement weather, get a table inside, next to the heater). It's bottles only here, but with enough cheese and charcuterie plates, or one of their gooey panini, you should be OK with a few glasses each.

Next, walk across the street to JZ Club, where Shanghai's top crooners and musicians play jazz to a packed house. Too crowded? Move to the rooftop, or head around the corner to one of Yongfu Road's many watering holes. Dark, romantic el Coctel is the best of the lot, but if you haven't booked a table, you may find yourself cooling your heels. If you can't get seats, go instead to The Apartment, guaranteed on a weekend night to be absolutely mobbed with revelers dancing to Top 40 hits.

If a tight, drunken dance party isn't your thing, walk over to Senator Saloon on Wuyuan Road. The unmarked entrance belies the hopping speakeasy-style bar within—big band on the stereo, Old Fashioneds being whipped up at lightening speed. The pressed tin ceiling, velvet damask wallpaper, and mood lighting make this a lovely, low-key spot.