Where is the best architecture in Shanghai?
Answers from Our Experts (1)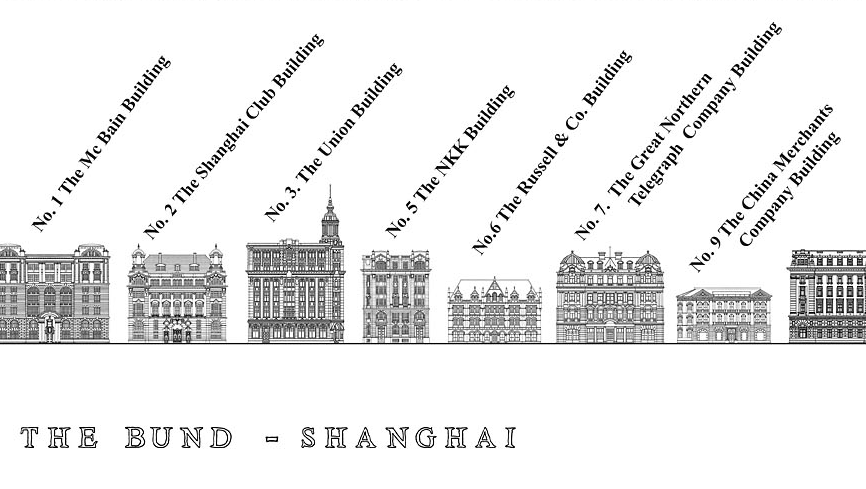 (c) Simon Fieldhouse, 2008
Shanghai has a bizarre assortment of buildings old and new. There are many, many Soviet Bloc monstrosities, there are crumbling brick lane houses, and there are an ever-growing number of shiny super-tall skyscrapers. The best architecture in Shanghai can be found along and around the Bund, with a few buildings further west.

Last year, I had the pleasure of speaking with Art Deco fanatic Spencer Dodington, an American expat who has been in Shanghai a whopping 17 years. Shanghai's collection of Art Deco buildings is impressive and, according to Dodington, among the best in Asia.

In addition to these beautiful structures, the Bund is home to a number of gorgeous buildings in styles Renaissance, Romanesque, Baroque, and Gothic Revival as well as Beau-Arts. These buildings are a sharp contrast to those across the river in Pudong.

A straight shot west of where Nanjing Dong Lu meets the Bund is Shanghai Exhibition Center, across from the Portman Ritz-Carlton. This is a fairly well preserved example of Soviet neoclassical architecture, and the grounds are open to the public.