What's happening this weekend in Stockholm?
Answers from Our Experts (1)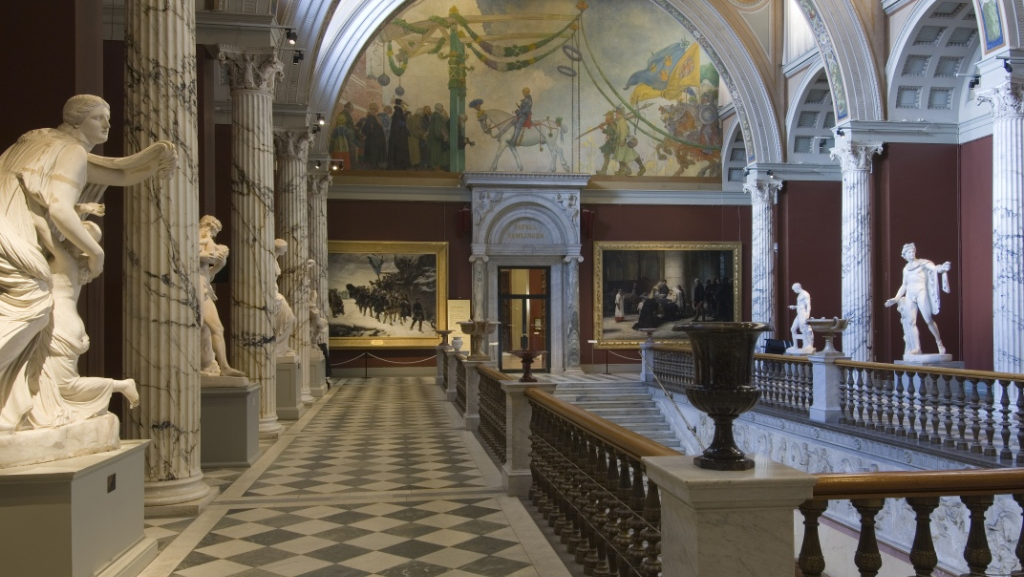 Photo by Erik Cornelius/Nationalmuseum
This weekend (February 3rd and 4th) marks the final days for the National Museum, Stockholm's premiere museum for classic art and design. On Monday the museum will be closing for 4 years of extensive renovations. To mark the occasion, the museum will have longer opening hours all weekend as well as special events and free admission. If you are staying in Stockholm this weekend, take advantage of this and stop by to admire some fantastic works of art by both Swedish and international masters. The museum will be taking up temporary residence in the Royal Swedish Academy of Fine Arts during the renovations. The first exhibition, featuring Carl Larsson, will open on June 13th.