What is the best Berkshires nightlife?
Answers from Our Experts (2)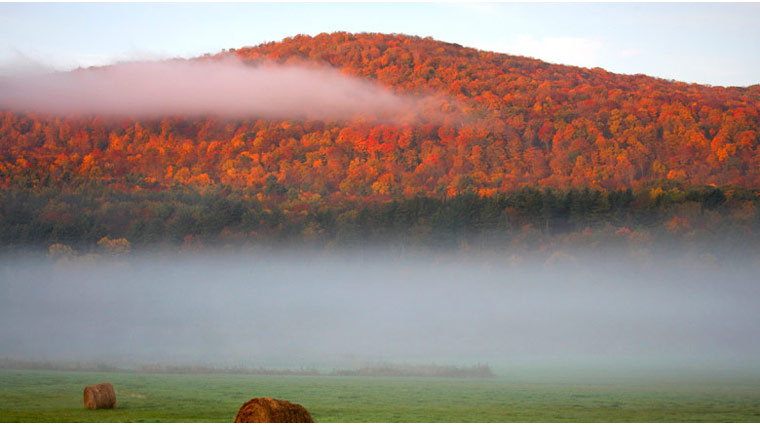 ©iStock/denisjrtangney
Before you pack your favorite sequined clubbing top and dance shoes, take a moment and remember where you're going. The Berkshires is New England's most natural, relaxing and quiet locations. You won't find the trendy nightlife here like you will in nearby New York City or Boston. In the Berkshires, nightlife revolves around the outdoors. During the summer, Tanglewood provides the nighttime entertainment for the Berkshires, courtesy of the Boston Symphony Orchestra. Grab a seat in the covered area or on the lawn and enjoy the night with the classical music as your soundtrack. In the winter, the Berkshires goes indoors to local pubs. Put a quarter in the jukebox, order up a beer on draft and catch up with friends and locals. The Berkshires isn't known for its nightlife, so don't arrive here expecting late nights and raucous rendezvous. Once you're here, the purpose is to kick back, put your feet up, and just relax.
In the Music Room at Blantyre, guests may enjoy our nightly pianist, dancing by candlelight and a fine wine, Armagnac, hot chocolate or a divine tea.