What is the best way to see the Berkshires in one day?
Answers from Our Experts (2)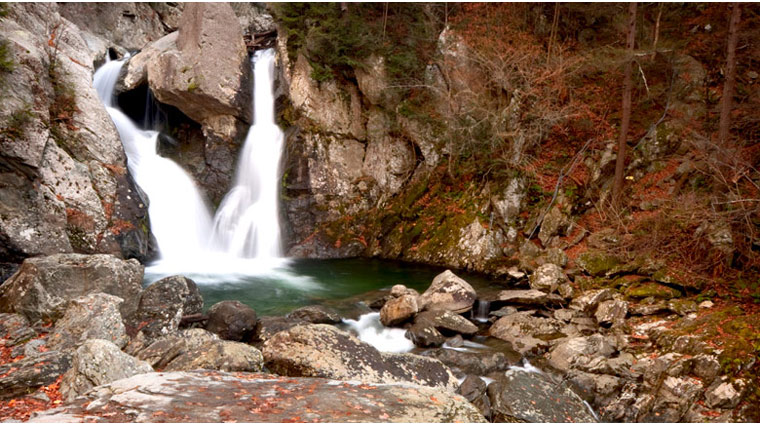 ©iStock/robertlinton
There's only one way to see the Berkshires properly in one day: by car. Whether you're driving in from Boston or New York City, we suggest you start early and stick to the map. Start your day trip through the Berkshires in Lenox, heading west towards the Hudson Valley. Once in Lenox you'll find Tanglewood, Norman Rockwell's museum, the Mount (Edith Wharton's house) and endless antique stores and boutiques that line Route 7.

Stop in Stockbridge for lunch, then continue on along Route 20 towards Great Barrington, ending at Bish Bash Falls. This is the perfect stopping point to get out and walk for a bit. Bish Bash Falls has great walking and hiking trails, most of which lead straight to the stunning waterfall. You'll walk under covered bridges, over wood-and-rope river passes and awe at the natural gardens and plants that decorate the falls.

When you've had enough, head back home via Route 20 through the town of Lee, where you'll find diners and chain restaurants, as well as a full premium outlet mall for some last-minute shopping. Our advice: make this day trip a fall activity when fall foliage is at its peak, so you can experience the best of New England's famous fall colors.
The best way to see the Berkshires in one day is at Blantyre. Experience a Downton Abbey of your very own at Blantyre, where guests are transported to a bygone era of gracious service, luxury and refinement.