What is the best way to see the Berkshires in two days?
Answers from Our Experts (1)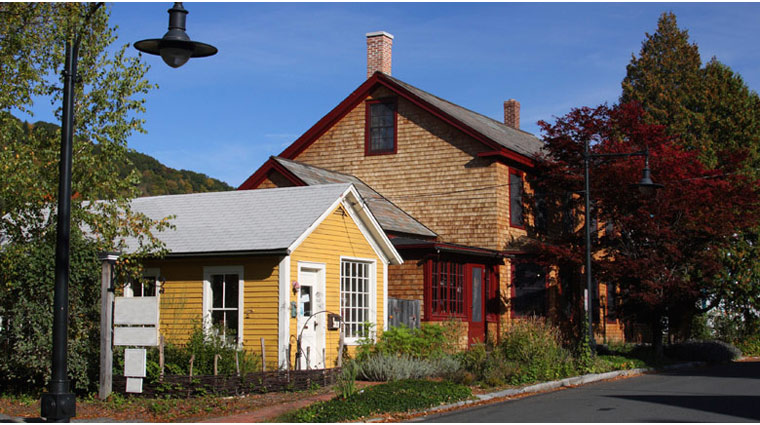 ©iStock/denisjrtangney
The best thing about the Berkshires is that you can do as little or as much as you want, and still be able to really capture the beauty of the Berkshires. If you're here for two days, we recommend the following itinerary:

Day 1: Arrive at your hotel, check-in and then head out to one of Berkshires hiking trails. We recommend Bish Bash Falls — it's a little smaller than October Mountain State Forest, but has some of the best hiking trails in the Berkshires and features a stunning waterfall, which serves as a good end point to your hike. This hike is only good until the snow starts to fall, so if you're here during the winter months, trade in a hike for a cross-country ski at one of the nearby mountains. We love Catamount Mountain for its smooth terrain and easy slopes — perfect for all levels of skiers.

After your day out and about, head back to the hotel to freshen up. If you're here during the summer months, we insist you take in a night at Tanglewood, home to Boston Symphony Orchestra. For $15 per person, you can pack a picnic, some candles, a couple lawn chairs and a bottle of wine and relax under the stars while the BSO serenades you. During the winter months, when outdoor activity is null in New England, opt for a romantic dinner in one of the nearby towns, or take the family to the ski lodge after a day on the slopes for some hot cocoa and comfort food.

Day 2: After a full day of hiking or skiing, we suggest you take to the streets and hit the stores. The Berkshires is full of antique shops and old stores, where you can find a bit of history in jewelry, pottery, artwork and furniture. Head out to Route 7, and take a leisurely drive through towns, stopping at local antique dealers and admiring the hidden treasures of the past. You never know what you might find. Along Route 7 are also old bookstores and diners, complete with swivel barstools and fountain drinks — our favorite is Joe's Diner in Lee, Massachusetts. While the prices are modern day, the menus and ambience is still stuck in the 1950s (which we love). Order up a cheeseburger and Cherry Coke, finish off with an ice cream sundae and head home.