What should I pack for a trip to the Berkshires?
Answers from Our Experts (2)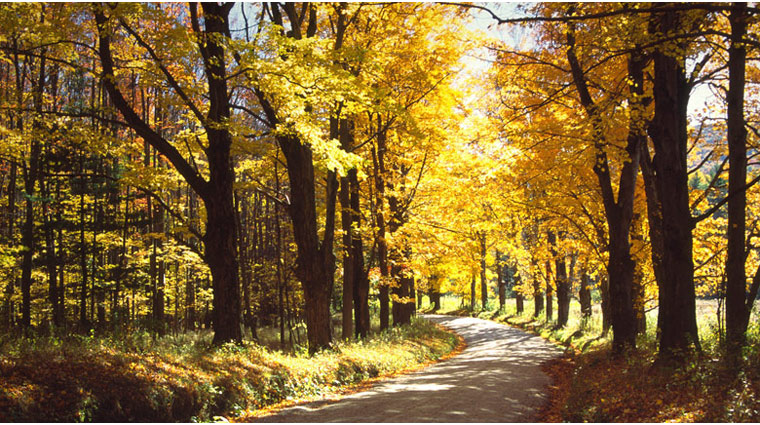 ©iStock/denisjrtangney
The Berkshires is, by nature, an extremely casual destination. A fancy night out in the Berkshires generally means no jeans, but there's also no need for a suit and tie while you're here. Before you leave for the Berkshires, just make sure you these important items packed and ready to go:

1. Walking shoes. The hiking in the Berkshires is some of the best in New England, and you'll want to take full advantage of your surroundings. If you're here during the winter months, don't forget your snow boots. It might not be snowing in your neck of the woods, but it's likely to be snowing in the mountains.

2. Layers. If you're here during the fall and winter months, you'll want to layer up before heading outside. The weather can turn on a dime in New England, especially when you're in the mountains. Bring a pair of long johns to wear under a light sweater and jeans and you'll be perfectly prepared for a cool autumn night in the Berkshires. Winter months can get bitter cold; so don't forget a warm sweater and jacket before make the trek. Even if the forecast isn't calling for cold temperatures in your area, remember — you're heading to the mountains. The temperatures drop dramatically when you're here and it's not unlikely to see snow on one street and sunshine on the next street over.

3. Extra scarves/mittens. It can get quite chilly at night during the fall and winter months in the Berkshires. After a day of hiking or skiing, you'll want a warm (and dry) pair of gloves and a scarf to wrap yourself in for later that evening.

4. Camera. Don't forget your camera when you come to the Berkshires. Whether you're just taking in a night at Tanglewood or planning a half-day hike through Bish Bash Falls, you'll see some of the best that nature has to offer. You'll want to capture the beautiful colors and stunning sights.
A romantic escape, any time of year, Blantyre provides outfitting for all activities on property — from snowshoes and skates to hiking boots and swim attire. Jackets and ties are required for gentleman in our dining room and whites on our tennis courts and croquet lawns.