What's the best time to visit the Berkshires?
Answers from Our Experts (2)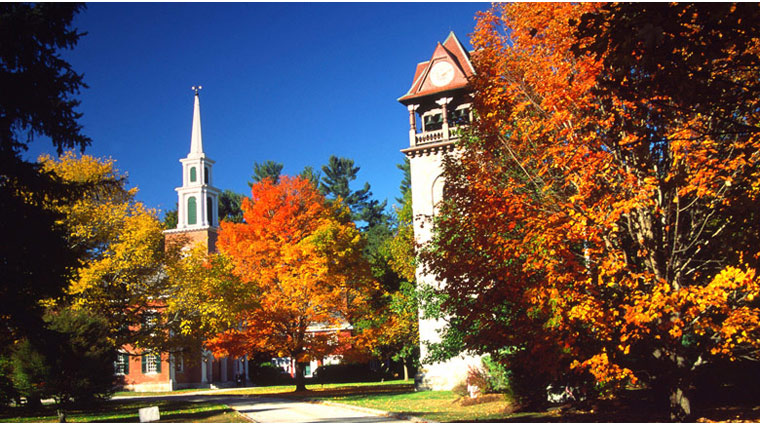 ©iStock/denisjrtangney
There's no bad time to visit the Berkshires, especially if you're an outdoor enthusiast. In the summer, you'll enjoy white-water rafting, mountain hikes and the live music at Tanglewood. In the winter, take to the mountains for some skiing or snowshoeing. Fall is our favorite time in the Berkshires, thanks to the transforming colors and stunning fall foliage. This is also when you'll find most people on their weekend drives in the area, and when many of the antique shops and museums are at their busiest. Fall is the most picturesque time of the year in the Berkshires, so no matter where you are you'll have an eye-catching backdrop. Spring and winter are the Berkshires' bare shoulder seasons, and usually when you'll find lower rates on hotels and inns.
Lenox is thriving in the summer months with a bounty of outdoor activities. The fall is spectacular with colorful foliage, pumpkins and apple picking. Winter months are warmly romantic and secluded. In mid-spring as the snow melts away at the suggestion of warmer weather (a time that New Englanders refer to as "mud season"), we offer a special "Mud Package" to our guests that includes cooking classes, lessons in flower arranging and special chef menus.