What are the best Washington D.C. museums?
Answers from Our Experts (3)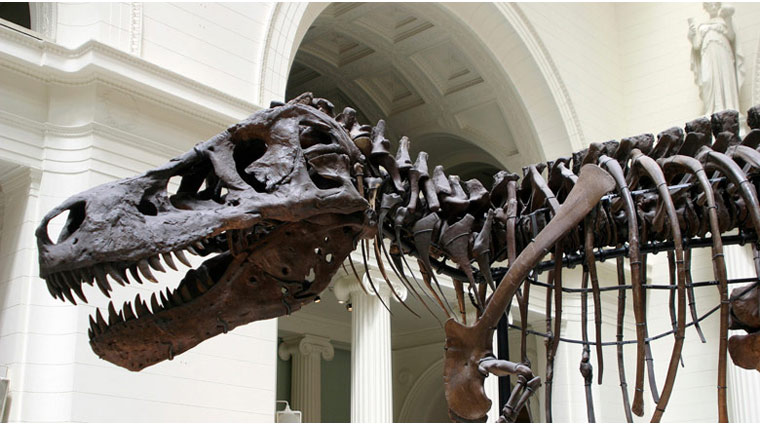 ©iStock/Jello5700
Much like the political spectrum, Washington, D.C.'s museums fall into a variety of interest categories: history, news, art and science, just to name a few. Steeped in museum culture, D.C. has a little something for museum-goers of every type — and that means you'll find traditional museum offerings, as well as a few surprises along the way.

Budding 007s will love Washington, D.C.'s International Spy Museum, which has espionage exhibits covering both Hollywood spies and the real thing. If you really want to get in on the action, try the Operation Spy simulation program. You'll work in a team to execute a spy mission, and the outcome depends on the choices you make along the way.

The curators at the Newseum have managed to make the history of journalism an engaging and interactive experience. The 250,000-square-foot museum includes permanent exhibits, such as the NBC News Interactive Newsroom, which allows you to try your hand at reporting breaking news, as well as timely and topical temporary exhibits — everything from Hurricane Katrina to Elvis has been featured.

The National Gallery of Art is one of the larger Smithsonian museums, composed of two buildings and an outdoor sculpture garden. The East Building houses contemporary art — think Pablo Picasso and Jackson Pollock — while the West Building houses works by classic European masters, such as Vincent van Gogh and Claude Monet. Take some time to meander through the sculpture garden, home to 17 modern works, and sit by the marble fountain.

Like dinosaurs? The National Museum of Natural History has them and more. See bones and fossils of a Tyrannosaurus rex, a model of a 45-foot-long North Atlantic right whale and the 45.52-carat Hope Diamond. And don't miss the butterfly pavilion, an outdoor walk-through exhibit that features hundreds of live butterflies.

Visiting the United States Holocaust Memorial Museum will wrench your heart like no other museum can. The permanent exhibit ushers you through a narrative history of World War II, from the rise of Nazi power to the Allied victory over Germany. The exhibit spans three floors and includes a mix of photos, videos and historical objects, like bunk beds from the Auschwitz concentration camp and a rail car used to transport Jews. It ends in an audio theater, where you can hear haunting recorded firsthand accounts from Holocaust survivors.

To be honest, you'd need at least a week to get through all the museum in the District of Columbia; and even then, you'd be flying through them and not stopping to investigate exhibits. If you're in town for just a few days, we recommend choosing two or three museums; with so many monuments and memorials worth visiting, D.C. makes cramming all those sites into just a few days tough. But as a tourist, that's never a bad problem to have.
The best museums in Washington D.C., are the Smithsonian Institution museums, Spy Museum and the Newseum.
I like the Spy Museum. I like the Newseum. I like the Museum of Natural History; Air and Space Museum. The Crime Museum is pretty cool.