What is the best way to see Washington D.C. in one day?
Answers from Our Experts (2)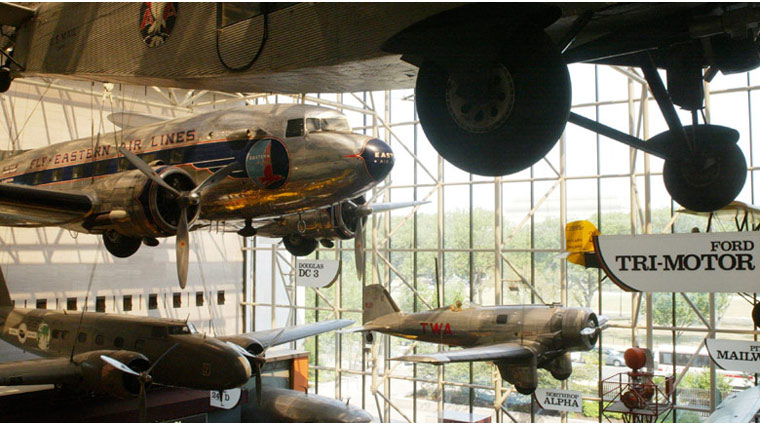 ©iStock/EdStock
The best way to get around the monuments, memorials and museums in Washington, D.C. is via the Tourmobile, the official franchise of the National Park Service. The hop-on/hop-off bus allows you to take as much time as you want at each site and then board one of the regularly running buses at your leisure. Each bus includes a live narrator who rattles off interesting facts and stories about the city. Spend the morning riding the bus and getting off at the most famous memorials — Lincoln, Washington, Jefferson, FDR, Vietnam and Korean and Arlington Cemetery.

Grab lunch at the café beneath the wings of the National Gallery of Art. Then, depending on your interests, tour the art galleries, the National Museum of Natural History, the National Air and Space Museum, National Museum of American History or any of the other Smithsonian Museums. Be sure to stop in at the National Archives to see the Constitution, Bill of Rights and the Declaration of Independence. Tourmobile tickets may be purchased at Arlington National Cemetery, Union Station and at a kiosk on the National Mall.

For dinner, take the Metro to Foggy Bottom and walk about a mile (or grab a taxi) to one of Georgetown's numerous restaurants. After dinner, take a stroll along the boardwalk at Washington Harbour and cap off an evening with a show at Blues Alley.

It probably seems like a lot to cover in one day, and it is; that's why we'd recommend making more than a day trip out of your visit to the nation's capital, as there are more sites, museums and memorials to see than you could probably even try to see in a whole week.
The best way to see Washington, D.C. in one day is to take an Old Town Trolley. This will give you the best bird's-eye view of Washington.