What is the best way to see Washington D.C. in two days?
Answers from Our Experts (1)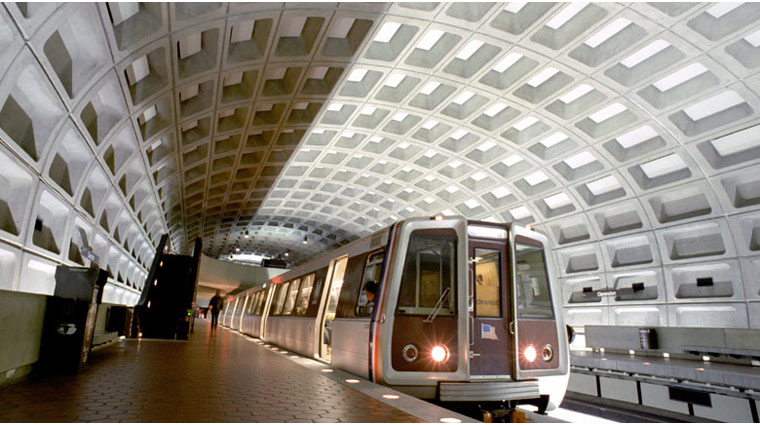 ©iStock/kickstand
Begin your first day in D.C. at the National Zoo, and fill up your morning with the exotic animals running around. Hop back on the Metro's Red Line and go south for one stop to Dupont Circle for lunch at Kramerbooks and Afterwards Café, and independently owned bookstore that attracts bibliophiles from around the world.

From Dupont Circle, hail a cab or take one of several buses to Washington National Cathedral to see the gothic architecture and gorgeous stained glass windows that make this one of the most beautiful cathedrals in the nation. Stroll along Embassy Row, just steps from National Cathedral, to take in some of the 144 embassies located in Washington. In the evening, venture to U Street for Ethiopian cuisine at Dukem Restaurant; for Ethiopian food, this place takes the cake. But if Ethiopian food isn't your thing, head to Ben's Chili Bowl, a Washington legend known for — what else — its chili. Then it's time to be a night owl and stay up late at Bohemian Caverns, the historical jazz club.

For your final day, book a late morning tour of the Capitol. Grab lunch at Good Stuff Eatery, a burger joint run by former Top Chef contestant Spike Mendelsohn. Walk lunch off with a visit to the U.S. Botanic Garden and Bartholdi Park and Fountain in Capitol Hill. Continue north past the Capitol to Union Station for a bit of shopping and souvenir hunting. For dinner, head over to Bistro Bis in The Hotel George, which is about a block and a half away, for delicious French cuisine, a glass of wine and a possible celebrity sighting.

Whew. Even two days in the District of Columbia proves a whirlwind; we stand by our recommendation of giving yourself some breathing room of a couple days; that way, you can linger just a little longer at any one of the ridiculous number of cultural options the city has to offer.