Are there any signature dinner dishes at Boston Harbor Hotel?
Answers from Our Experts (1)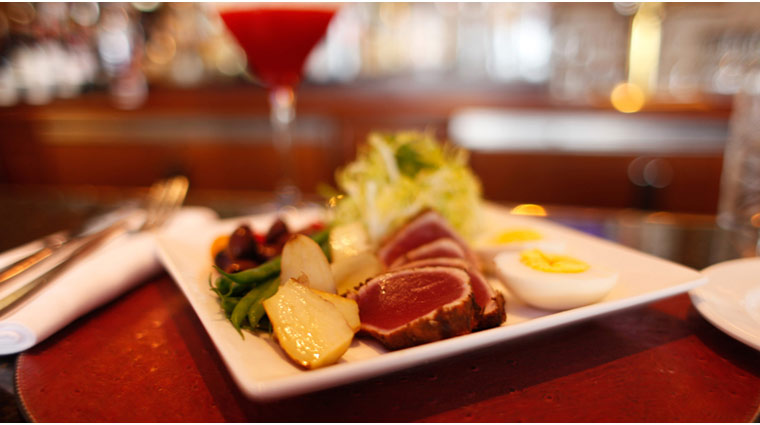 ©FiveStarTravelCorporation
The Boston Harbor Hotel has three restaurants, all led by chef Daniel Bruce, and they're chock full of signature dishes. The Sea Grille at Boston Harbor Hotel is known for its fresh seafood, so don't miss the crab cakes or crudo offerings (the latter change daily). In the Rowes Wharf Bar, try the grilled tenderloin cheeseburger with Vermont cheddar, the seafood tasting plate or the grilled margherita pizza. At Meritage, Boston Harbor Hotel's fine dining establishment, wine is paired with four different menu items, offering a taste of everything from this decadent second-level restaurant.