What are five things to know about Boston Harbor Hotel?
Answers from Our Experts (1)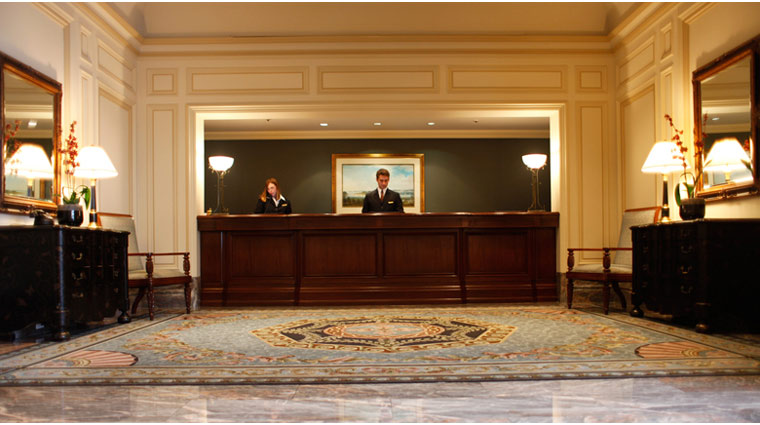 Five Star Travel Corporation
The Five-Star Boston Harbor Hotel is an iconic fixture on Rowes Wharf, one of the oldest wharfs in the nation. Its unparalleled on-the-water location makes it a favorite among boat lovers and those who appreciate a spectacular view. However, before you book your stay at the luxury hotel, there are some things you should know:

1. It is kid-friendly. Boston Harbor Hotel is a very kid-friendly spot that still manages to maintain a high level of sophistication. If you're looking for a quiet, secluded hotel in the city, you should try elsewhere. But for those traveling with kids in tow, who are looking for endless ways to keep the little ones entertained, you'll be thrilled with the options at Boston Harbor Hotel.

2. It has great events. The hotel can get very busy when there are multiple events afoot. It's one of Boston's favorite hotels for business meetings, conferences and weddings, thanks mostly to the size of the property. Thus you can expect to see scads of people walking in and out of the hotel, and hanging around the lobby and public spaces throughout the day.

3. It has fabulous entertainment. The "Summer in the City" series at Boston Harbor Hotel is one of our favorite things about this hotel, and it's also popular among locals. Be forewarned that it's a free event open to the public, so it gets busy and the spaces fill up fast. Because of the live music, it can also get loud, so If you're looking for a quiet hotel off the beaten path, this may not be your ideal stay.

4. It has limited parking. There is no parking on the street here, so you'll either have to valet your car or park it in a garage during your stay. There are no discounts or validations on parking your car in a garage, so whichever option you choose, you will pay.

5. It has a stellar gym. Boston Harbor Hotel's gym is one of the best and most well equipped at any city hotel we've seen, but know this: The gym is also open to locals who pay for a membership. The facilities can get busy during early-morning and after-work hours, when the Bostonians come over to get in a workout.