What amenities are provided for business travelers at Four Seasons Hotel Boston?
Answers from Our Experts (1)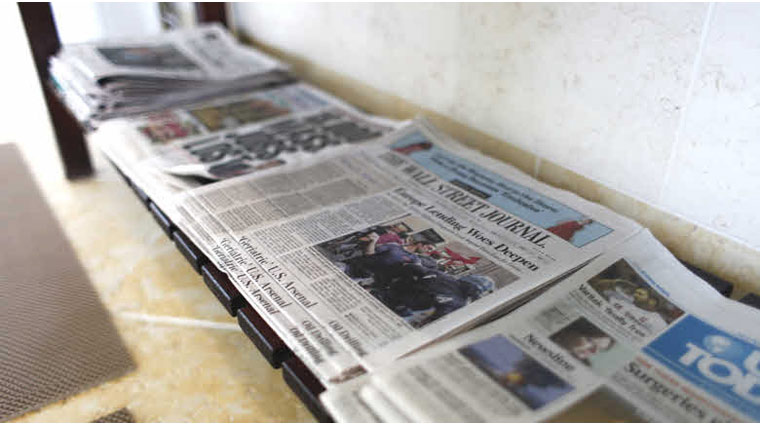 © The Five Star Travel Corporation
At Four Seasons Hotel Boston, business elite will feel taken care of. Each guest room comes with a modern, glass-topped desk, a high-back chair, a dual-line phone with voicemail, complimentary wired and Wi-Fi Internet access, a notepad and a hotel folio on the desk. In the Garden Suites, there's a fax machine located near the desk, and in other rooms, fax machines are available on request.

You can head down to the business center 24/7 to make free black-and-white and color copies. You can also dodge the airport chaos by checking in for your flight from one of the airport kiosks located in the hotel business center, at no charge. In every meeting room at Four Seasons Hotel Boston, pads, pencils, water and candy are complimentary. For an additional charge, you can rent tech equipment through the hotel's on-site AV company. In some cases, the hotel will provide free coffee, tea and juices for morning and afternoon breaks (you should work with the events planner at the hotel to get these amenities added into your contract).