What is the design style of Four Seasons Hotel Boston?
Answers from Our Experts (2)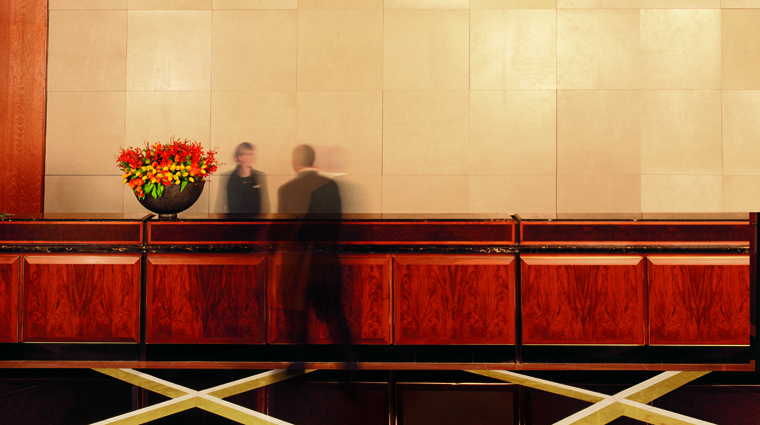 © FourSeasons/© Cushner, Susie
Four Seasons Hotel Boston exudes simplicity, sophistication and taste from the moment you walk through the brass revolving doors and step onto the black, gold and white marble floors. The hotel is more traditional than contemporary, offering portrait oil paintings and crystal chandeliers, rather than art-deco touches. However, Four Seasons Hotel Boston does add a touch of the modern with its floral displays, which are often placed in black lacquer vases or colorful glass votives. The rooms at Four Seasons Hotel Boston are traditional and kept simple, offering nothing more than the basic furniture and one painting in the room, usually of a traditional Boston scene. The suites are more elegantly designed, with floral fabrics and throw pillows on the sitting room sofas and chairs.
The Four Season Hotel Boston's design style is contemporary New England. Overlooking the beautiful Public Garden, Four Seasons Hotel Boston is defined by elegant simplicity and Boston charm.