What are five things I should know about XV Beacon?
Answers from Our Experts (1)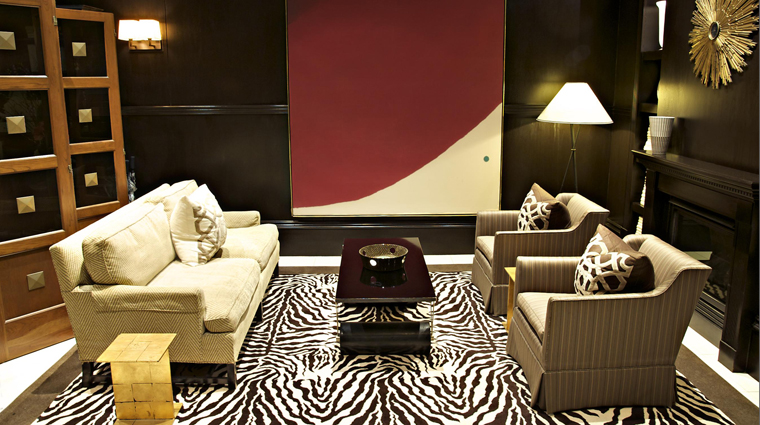 © XVBeacon
Finding the right hotel for your travel needs is essential to ensure the success of your trip, so before booking a room at XV Beacon, make sure you're in the know on these five things:

1. XV Beacon caters to business travelers better than anyone. This isn't to say the staff doesn't love welcoming leisure travelers and families to the hotel, but those in town on business will find more to like about the hotel's amenities, rooms and boutique size. There are laptops and e-readers to borrow, as well as complimentary transportation to and from the airport and business meetings, plus private rooms where you can set up coffee, tea and a presentation screen.

2. XV Beacon has a small gym open 24 hours that can be accessed with a room key card, but there is no pool or spa at the hotel. The hotel does have an agreement with the swank Sports Club/LA, located about five blocks from the hotel, where you can use the pool and spa services, but you'll have to walk or take the house car there. It also has an agreement with Fitcorp Healthclub, which is just across the street.

3. Dining options at XV Beacon are limited to the hotel's sole restaurant, Mooo. The restaurant serves breakfast, lunch and dinner and specializes in modern steakhouse cuisine. However, XV Beacon's prime location in Beacon Hill puts it within walking distance of hundreds of restaurants and bars. We love the local favorite The Paramount on Beacon Hill's Charles Street for breakfast, and star chef Barbara Lynch's Four-Star No. 9 Park for upscale French and Italian cuisine.

4. XV Beacon is a small hotel with just 63 guest rooms, but its size makes it perfect for business or solo travelers looking for a luxury environment without all the commotion of a large hotel. Families will love its location in the middle of Boston, but on days with bad weather, it takes a mature audience to appreciate the simplicity of XV Beacon.

5. XV Beacon is pet friendly and provides plenty of amenities for your dog, including fresh-made treats, a bed and turn-down water. The hotel will also arrange dog walking and sitting services, if necessary.