What is the design style of XV Beacon?
Answers from Our Experts (1)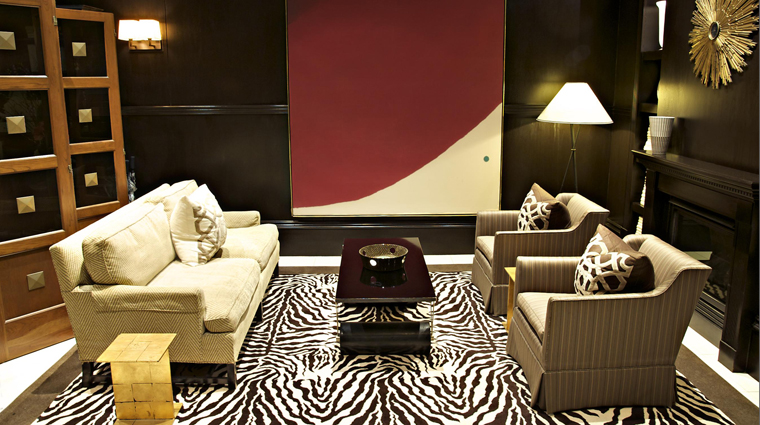 © XVBeacon
XV Beacon's design style is a mix of modern meets Federalist, one that works well with Boston's history as the birthplace of America. Housed in a 19th-century Beaux-Arts building located on Beacon Hill, the hotel blends with its stately neighbors, which include the Boston Athenaeum across the street and nearby state house. Opaque glass doors, which keep the noise of Beacon Street from disturbing the hushed vibe inside, open onto a petite but stately lobby high on contrasts, from the glossy black walls to the creamy sofas and chairs. The guest rooms are as rich and dramatic as the lobby, with streamlined four-poster beds, plenty of thick crown molding and working fireplaces.

The original cage elevator at XV Beacon still works and shuttles guests between floors, where much of XV Beacon's artwork is housed. Martha Lloyd, Joe Greene, Tony Evanko, and Ben Freeman are just a few of the artists you'll find in the hallways and in your guest room.