What is the food presentation like at Mooo?
Answers from Our Experts (2)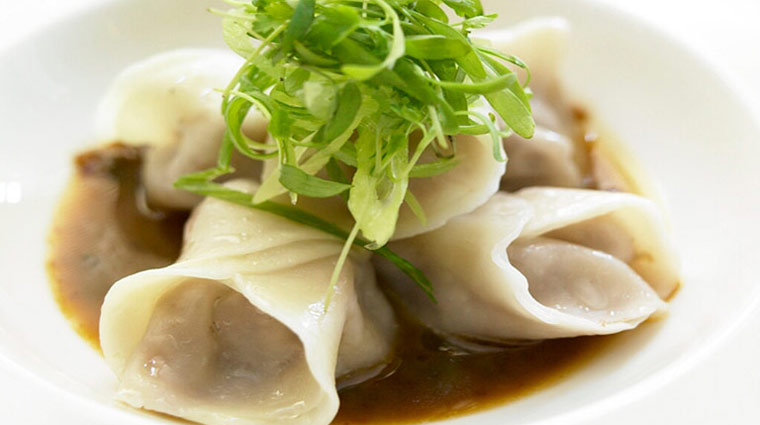 ©XVBeacon
While Mooo might exude a trendy vibe, the food is done simply and presented with classic sophistication. There are no frilly flowers or plants adorning the plates here. The food speaks for itself, and that's exactly how chef Mauricio Luna wants you to experience it. Your steak will appear perfectly cooked and ungarnished on a white plate, alongside a side of bone marrow butter and roasted garlic. All sides are just that — placed on the side and in their own dish.
The food presentation like at Mooo is modern and clean fine dining.