What is the interior design of Mooo?
Answers from Our Experts (2)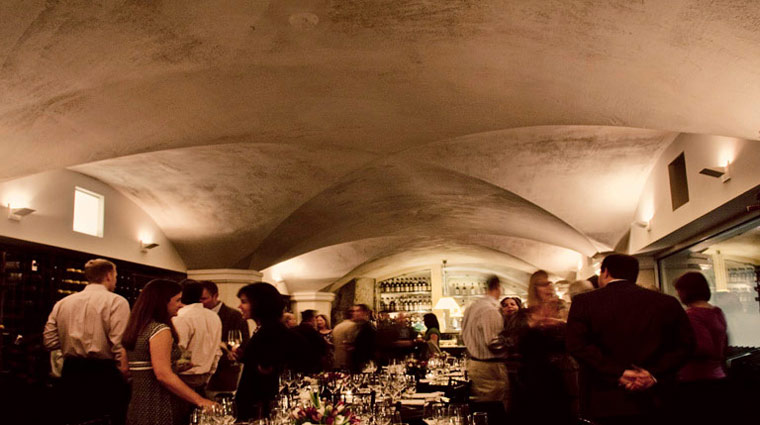 ©XVBeacon
Step into the sexy, sultry space at XV Beacon and you'll almost forget you're in a steakhouse. Mooo has a very neutral background — beige walls and wood tables — but adds elegant ambience with chandeliers that glow gold and add a sheen. The main lights are turned up during the day, so it's brighter in the Boston restaurant and makes for a more casual experience for breakfast and lunch diners.
The interior design of Mooo is modern and sophisticated. The dining room is softly lit by glowing amber votives and accented with warm hues. Long and sleek, the bar seats up to 18 guests, who can enjoy innovative cocktails, an extensive wine list and savory appetizers into the late hours of the evening. Every guest can find him or herself drawn to our sexy and intimate lounge, finding a place to relax and flirt with someone special.