What kind of glassware is used at Mooo?
Answers from Our Experts (2)
Mooo uses Schott Zwiesel and Riedel crystal.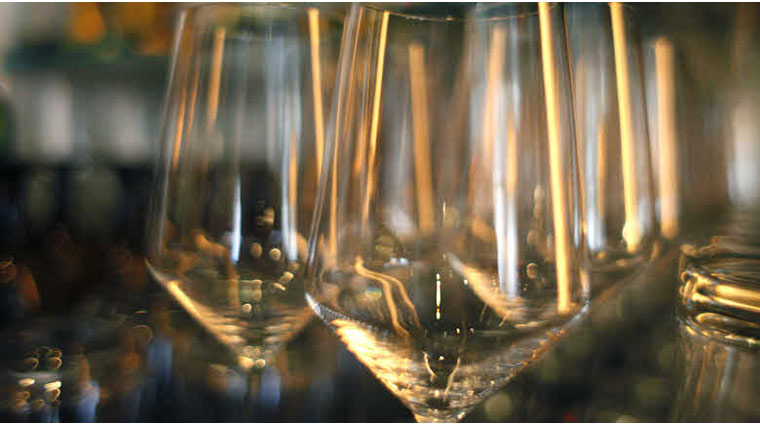 © The Five Star Travel Corporation
At Mooo, wine stands proudly up to its pour when placed in Schott Zwiesel glasses, which are used throughout the restaurant. The glass company is known for the presence of its pristine crystal in luxury hotels and restaurants around the world. You might also notice a few Riedel glasses floating around the Boston restaurant, too. The brand was used during Mooo's previous incarnation (when it was The Federalist), and the restaurant still retains the glasses for use during certain occasions.