Who is the wine director at Mooo?
Answers from Our Experts (2)
Jason Michalak is our wine steward.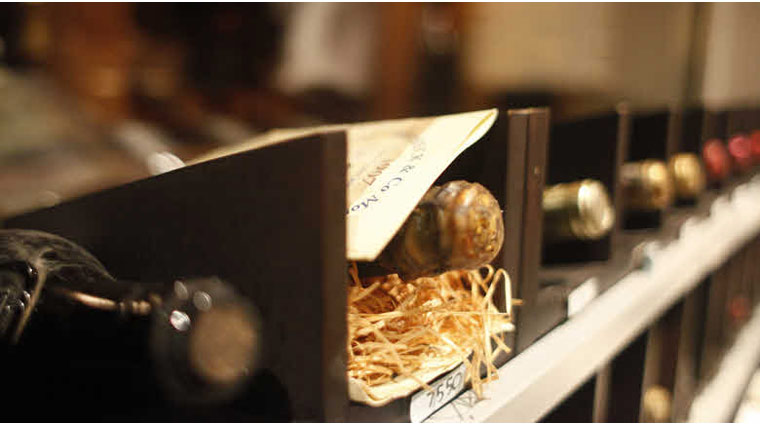 © The Five Star Travel Corporation
Mooo's wine steward is Jason Michalak, who will be happy to provide you with astute wine recommendations during your meal. Michalak also works with the chef and restaurant team to put together the Boston restaurant's wine dinners. If you can't catch Michalak during your meal, have no worries — your server will also be very familiar with the wine menu and can help prepare just the right pairing based on your meal choices.