What are the best attractions in Boston?
Answers from Our Experts (1)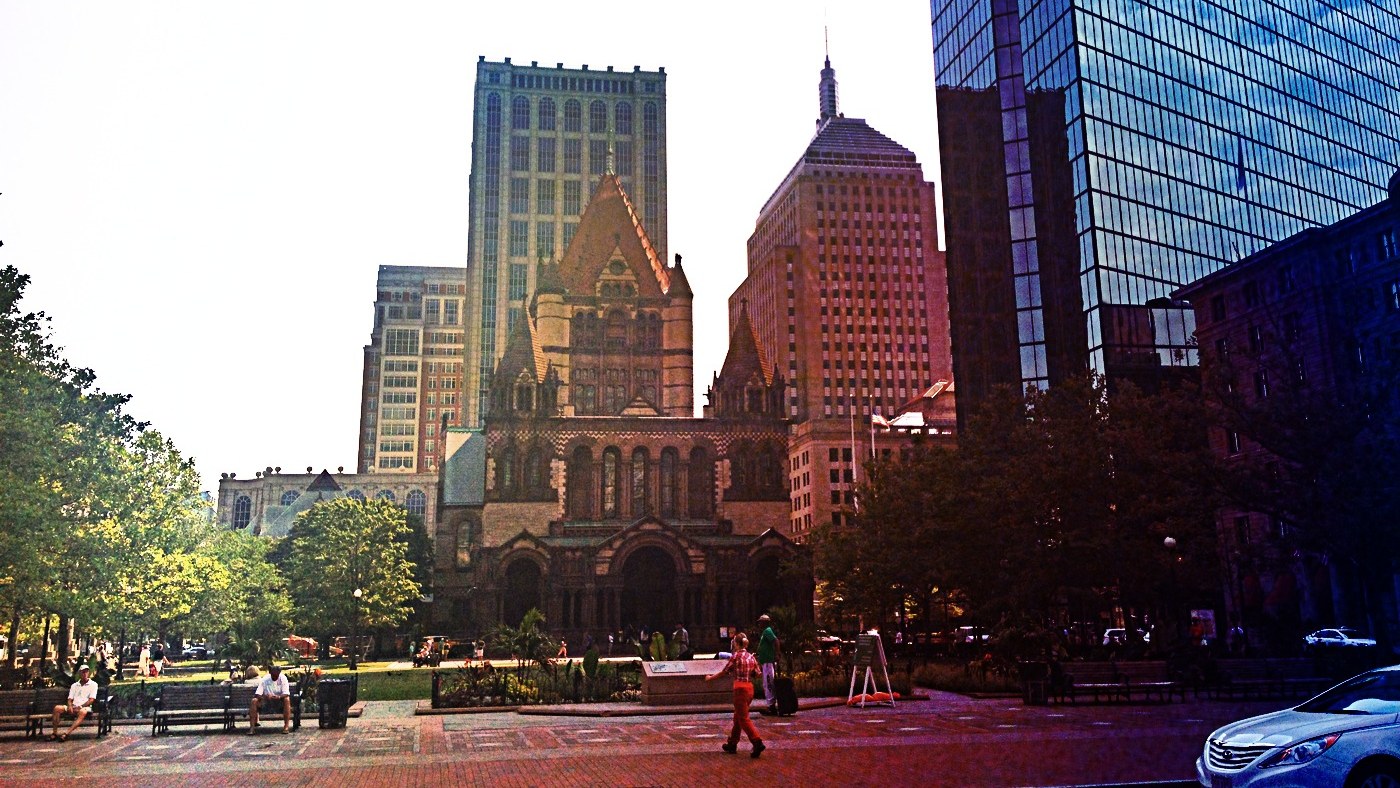 Copley Square/Boston, Melanie Nayer
The Old North Church. The USS Constitution. Duck Tours. Fenway Park. Boston has it all. From history to art and culture, and of course, sports, there's so much to see and do in Boston you'll need to map out your day ahead of time. Make sure the following attractions are on your must-see list:

1. The Old North Church/Paul Revere's House: Most famous for its role in Paul Revere's famous midnight ride, The Old North Church (known officially as Christ Church in the City of Boston) is the oldest standing church building in Boston. It was here that Paul Revere hung the lantern, alerting the Commonwealth that the British were coming on the eve of Revolution in 1775. Just a few blocks from the church is where you'll find the house where Paul Revere resided.

2. USS Constitution: Take a tour of the active-duty US Navy vessel and the oldest commissioned warship afloat in the world. Its beauty is simply stunning. The ship offers for free guided tours throughout the year, each one narrated by one of the active-duty sailors on board. Our advice: head over for the 3:30 tour and stick around for the sunset ceremony, complete with Taps and the lowering of the flag.

3. Boston Common/Public Gardens: Boston Common is the largest open-ground park in the city, adjacent to the Boston Public Gardens. During the warm-weather months, you'll find endless locals and visitors laying in the sun on the Common's green grass. Shakespeare in the Park performs during the summer and in the winter, you can skate on the park's Frog Pond. The Public Gardens is a peaceful walk among blooming trees and flowers. The Swan Boats will escort you around the lake, and don't miss the ducklings display (a nod to Boston's favorite fairytale, Make Way for the Ducklings).

4. Copley Square: There's a lot to do in Boston, but if you want to see the best of everything - history, culture, arts, architecture, dining and shopping - then head to Copley Square. Located in the heart of the Back Bay, "the Square" is in the meeting point for Newbury Street shopping, fabulous restaurants, stunning architecture and great people-watching. Tip: Grab a cupcake from Georgetown Cupcakes on Newbury Street then make your way to Copley Square. Find a bench, indulge in your sweets and watch the world go by.

5. Fenway Park: Whether or not you're a Red Sox fan is irrelevant when it comes to this famous ballpark. Stop by Fenway Park, take a guided tour, pay homage to the Green Monster, and catch a game while you're at it. One of the oldest (and smallest) ballparks in America, Fenway holds more history inside its walls than most brownstones on Beacon Hill.