Does Wequassett Resort and Golf Club have a pool?
Answers from Our Experts (1)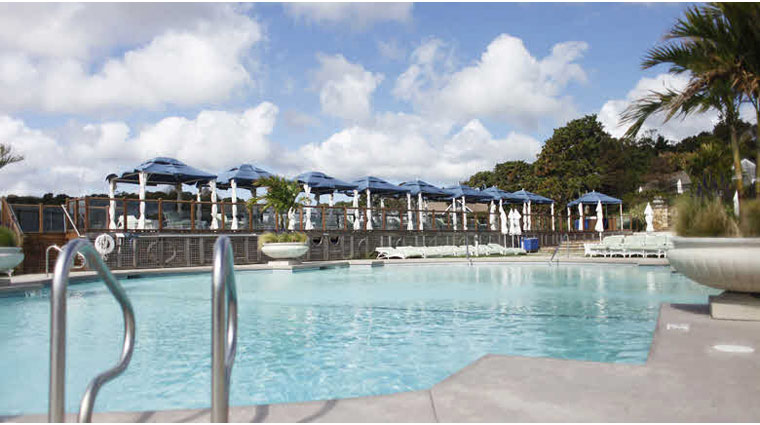 © The Five Star Travel Corporation
Water lovers will find paradise at Wequassett Resort and Golf Club. The Cape Cod resort had two pools — a small lap pool that's adjacent to the tennis courts and a full heated pool located just off the beach — and of course, there's the ocean. The lap pool is for adults only and features two Olympic-sized lanes for swimming. There is also a Jacuzzi where you can soak after your swim. Over by the beach, you'll find a 68-foot heated pool next to the Outer Bar & Grill. It was recently renovated and offers fantastic views of Pleasant Bay and the resort's beach. Head to this pool to order drinks and snacks from its small cabana bar. This prime pool spot is surrounded by lounge chairs, so relax while the staff walks around the deck offering towels, water, fruit skewers and more. The pool is also where Wequassett Resort and Golf Club's "dive-in movies," as well as many of the other resort activities, take place at night.