What are the beds like at Wequassett Resort and Golf Club?
Answers from Our Experts (1)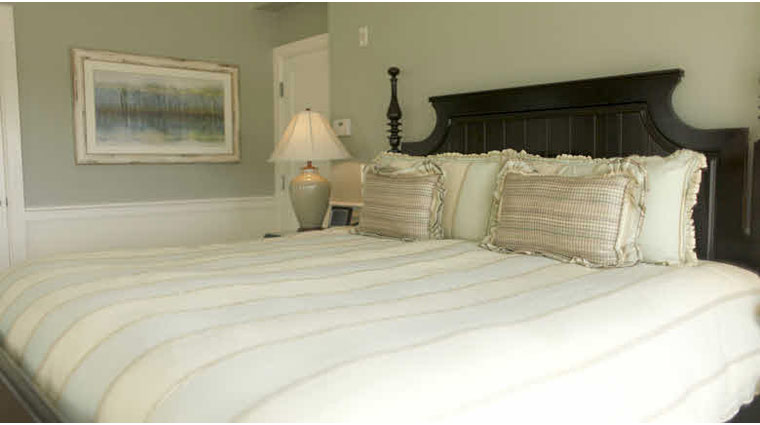 © The Five Star Travel Corporation
What's a beach vacation without a good night's rest at the end of the day? You'll find it in the plush, duvet-topped beds at Wequassett Resort and Golf Club. Each room or suite at this Forbes Travel Guide Four-Star resort features either a king-sized bed or two queen-sized beds, which are topped with locally handmade duvet covers representing the traditional Cape Cod seashore motif. Each duvet, while capturing the same concept, is unique and comes in different colors, depending on the color scheme of your room. On your bed you'll find pillows with matching shams and pillowcases. Wequassett Resort and Golf Club also offers rollaway beds, toddler beds and cribs at no additional charge (these add-ons are part of the $16 per day resort fee).