What is the design style of Wequassett Resort and Golf Club?
Answers from Our Experts (1)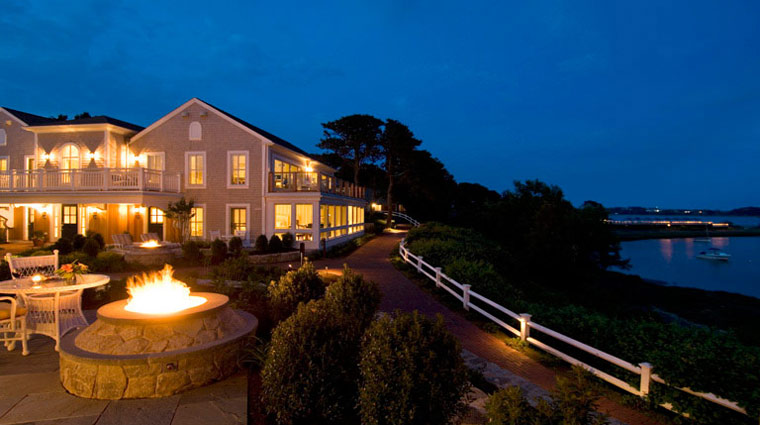 © Wequassett
White wood furniture, fields of flowers, countless oddly shaped seashells, lazy days and cool summer nights are what make Wequassett Resort and Golf Club on Cape Cod a favorite vacation destination. The Cape is a family-friendly travel destination, and the vibe here is relaxed. A fancy night out on Cape Cod includes wearing a pair of flip-flops that don't have sand stuck in the embellishments and matching your golf shirt with your socks. That's precisely the mood Wequassett Resort and Golf Club promotes in its design and ambiance. When you first step onto the resort, you'll feel as if you have entered the private home of a friend. Its cottages are quintessential New England and are decorated in a country style with locally-made bedspreads and fabrics that embrace the Cape Cod seashore motif. On any given day, you'll find guests and staff blending into the resort's décor with authentic resort wear — adding a bit of a nautical twist to this vacation destination on Pleasant Bay.