What is the interior design of Alinea?
Answers from Our Experts (1)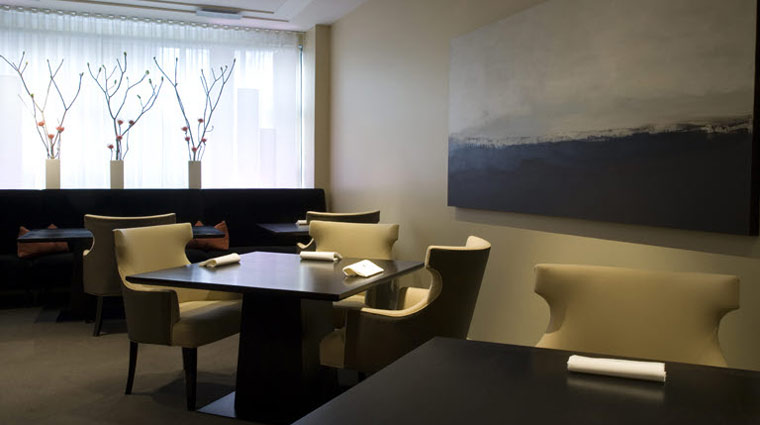 © Alinea
At Alinea, the interior design acts as a canvas for the painstakingly constructed plates of avant-garde food and innovative flavor pairings. Walk inside the Forbes Travel Guide Five-Star Chicago restaurant and you'll find a sleek and minimalist space with bare wooden tables and contemporary artwork. It's obvious the décor is not meant to overwhelm the senses — Alinea leaves that job up to the complex, artfully presented cuisine. You'll notice a lack of fresh flowers, with wood branches instead filling the void. Alinea's basic yet chic design helps keep your attention focused on each of the 22 courses throughout the elaborate three- to four-hour meal, which is a masterpiece.