What bars does The Hotel Hershey have?
Answers from Our Experts (1)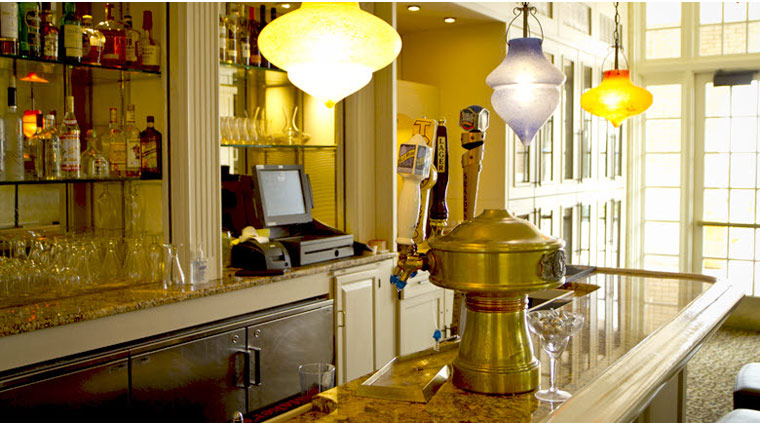 © The Five Star Travel Corporation
The main bar at The Hotel Hershey is the Iberian Lounge, which features hardwood paneling, plush seating and a grand fireplace. It has a famous eerie portrait painting above the bar that is said to follow you as you move throughout the space. Take a seat at the bar, keep an eye on the painting, and order beer, wine, a classic cocktail or one of the many scotches. You can keep with the theme of the Forbes Travel Guide Four-Star hotel and try one of the chocolate-infused specialties, like the Death by Chocolate Martini. There's also the farm-to-table restaurant Harvest, which is home to a large bar area with a similar menu, including additional on-draft beers. The cozy spot has a fireplace as well as an adults-only game room with shuffleboard, vide games and pool for a little tipsy fun. There's a small bar within Trevi 5, the hotel's Italian restaurant, and drinks are also available poolside.