Which rooms have the best views at The Hotel Hershey?
Answers from Our Experts (1)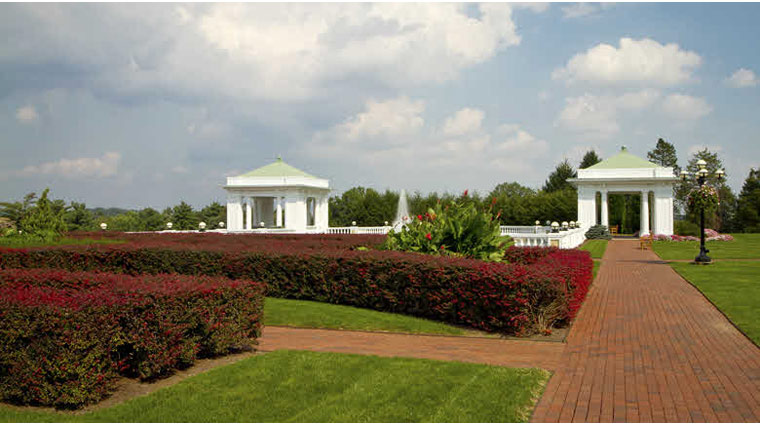 © The Five Star Travel Corporation
Thanks to its location atop Pat's Hill in Hershey, Pa., nearly all rooms at The Hotel Hershey boast sweeping views. The rooms situated at the front of the building overlook the Grand Veranda, Hershey Gardens across the street, Hershey park and the downtown area below. In the back of the Forbes Travel Guide Four-Star hotel, the rooms look out over the formal gardens, the pool complex, the Woodside Cottages and miles of tree-covered hills. The one exception is the group of rooms in the West Tower that open directly onto the atrium, in which the indoor pool is located; so if you'd prefer an outdoor view, be sure to avoid these rooms. The Woodside Cottages are at street level and look out onto the surrounding wooded area or, in the case of those at the front of the building, the street.