Does The Spa At The Hotel Hershey have a pool that I can use?
Answers from Our Experts (1)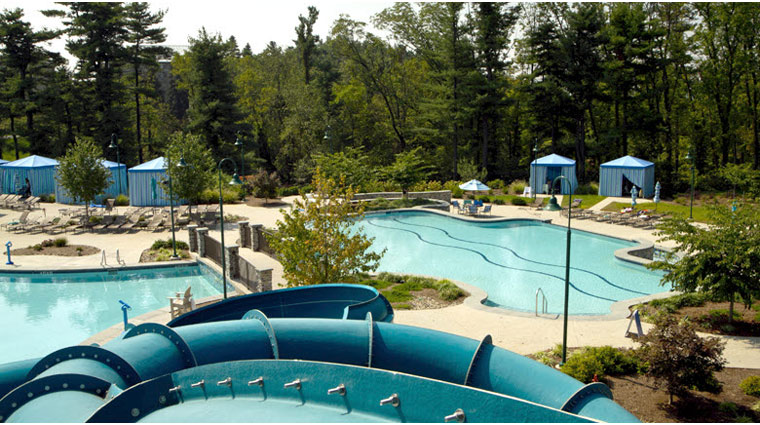 © The Five Star Travel Corporation
Guests of The Spa At The Hotel Hershey have access to the indoor pool at the hotel. The pool is located on the first floor of the hotel and includes a large pool, whirlpool and lounge spaces. Keep in mind that you must travel through the corridors of the hotel to access the pool, so plan you attire accordingly. You may also use the outdoor pool complex of the hotel — which includes an adults-only pool, waterslides and the restaurant, Poolside — if you have booked more than three treatments at the spa. If you have scheduled less than three but would still like to use the pool complex, you can purchase a day pass for $50, as available.