What are the five best things to eat and drink at The American Club?
Answers from Our Experts (1)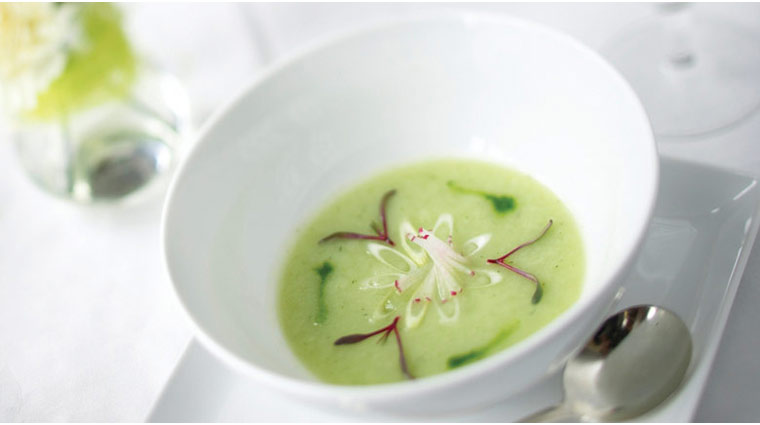 © Photo(s) courtesy of Kohler Co
With five on-site dining options, The American Club has no shortage of tasty, interesting treats. These are five of our favorites:

1) The Wisconsin artisanal cheese plate, available at both The Immigrant Restaurant and the Winery Bar, offers a choice of more than 40 craft cheeses. Come on, you can't go to Wisconsin without having cheese — it's a must.

2) While the Horse and Plow's beer list is impressive, the Jigger Ale is a standout. Custom brewed for the American Club's sister property in St. Andrews, Scotland, there's only one other place on earth where you'll find it. And it's delicious to boot.

3) Chef Matthew Bauer's dual knack for gathering the highest quality artisanal ingredients and deftly melding unusual flavor combinations is showcased in the ancho chile and coffee-braised beef short ribs, his signature dish.

4) The Wisconsin Room's Friday night seafood buffet offers a feast of seafood-related delights. Go tropical with Hawaiian barbecued grilled mahi-mahi or grab some garlic seared scallops hot out of the pan at the chef's station, or choose from the dizzying array of other salad, seafood, meat and dessert options.

5) Ask your server at The Immigrant Restaurant for dessert advice and chances are you'll end up the hazelnut mousseline crunch tower. With its butter ice cream and sweet, salty tuile cookie, the restaurant's signature dessert is a can't-miss finish to any meal.