Does Canyon Ranch SpaClub have a fitness center I can use?
Answers from Our Experts (1)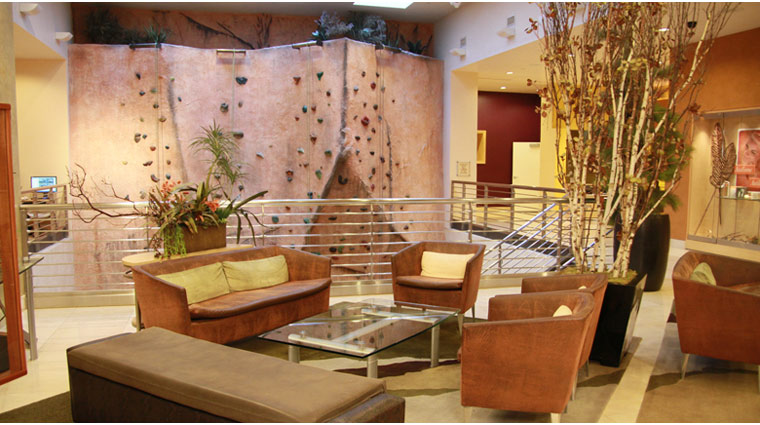 ©FiveStarTravelCorporation
Canyon Ranch SpaClub at The Venetian & The Palazzo doesn't just have a gym that you can use — in fact, the Forbes Travel Guide Four-Star spa flaunts two gyms with as much equipment as any dedicated gym you've probably seen. The smaller of the two gyms, immediately outside the spa's front desk, provides a cozier workout space, more akin to what you'd expect from a hotel fitness center, with 11 treadmills, seven ellipticals and a variety of cardio and weight-training equipment. The larger of the two gyms lies on the Venetian side — about a three-minute walk from the Canyon Ranch front desk — where you'll find roughly twice the amount of equipment, plus a rock-climbing wall and different brands of cardio and weight-training equipment. And that's before we mention the fitness classes, personal training and aerobics studios you'll find in the gym. Combined with its variety of treatments, the gyms at the Las Vegas spa allow you to leave feeling refreshed and invigorated, with all the equipment and services you'd expect at a Four-Star spa and gym.