Does the menu at Lautrec have seasonal dishes?
Answers from Our Experts (1)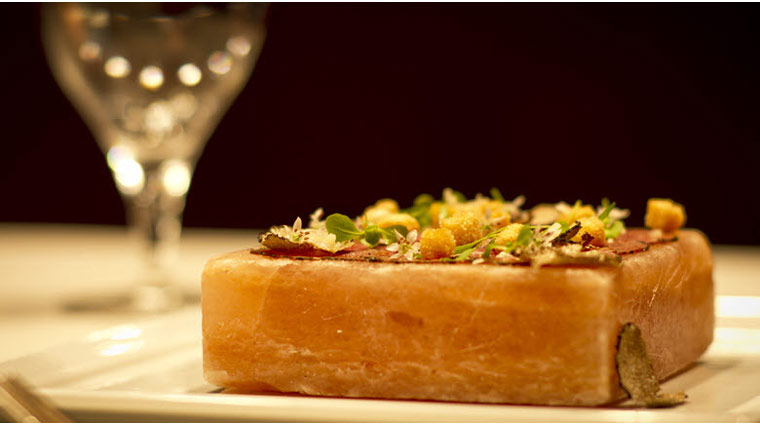 © The Five Star Travel Corporation
Keeping food within season is a big priority for Lautrec, which is why the prix fixe menus change seasonally, and the tasting menus change weekly. To optimize your dining experience, chef Kristin Butterworth uses the best ingredients, whether it's from the local farm or flown in from an international destination. This commitment to changing the menu on a regular basis is exactly why Lautrec has earned such notoriety as a Forbes Travel Guide Five-Star restaurant — you can always count on something new and inventive to try each time you visit.