What bars does The Beverly Hilton have?
Answers from Our Experts (1)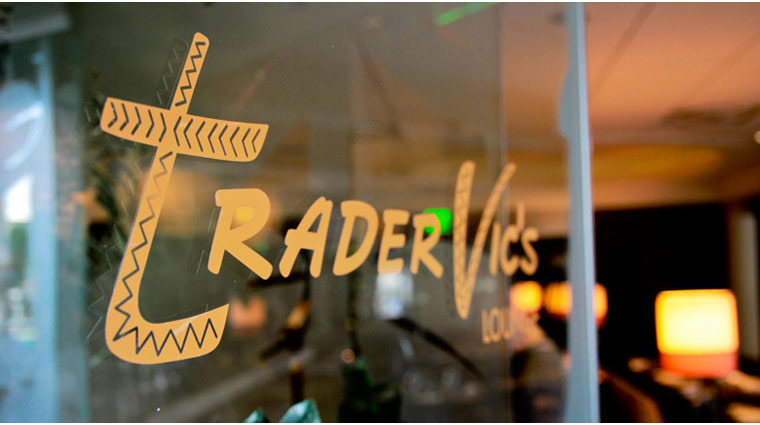 © The Five Star Travel Corporation
The Beverly Hilton has great bars. When you need a good, stiff drink, bring your thirsty self over to The Beverly Hilton's Trader Vic's Lounge, which is the longest-standing location of the Polynesian-themed bar chain. There, you'll get to pound mai tais and other fruity, exotic cocktails like the signature Chai's Beverly Starburst, a lime-green concoction made with fresh juices, rum, orange liqueur and mint. Plunk down in a big brown semicircular booth inside the tiki bar, which doesn't go overboard with the kitschy décor, or, for a more chic Polynesian vibe, head outside near the palm trees on either the dark wicker furniture or the couches with avocado-green pillows next to the pool. If you just want a beer, head over to the more quiet and traditional Lobby Lounge. The bartender there will pour you a cold Bass Ale or Anchor Steam, and you can sit in a low-sunk maroon and dark wood chair or lounge on the light blue sofas. Catch the game on the bar's flat-screen or watch people go by in the Four-Star Beverly Hills hotel.