What is the design style of The Beverly Hilton?
Answers from Our Experts (1)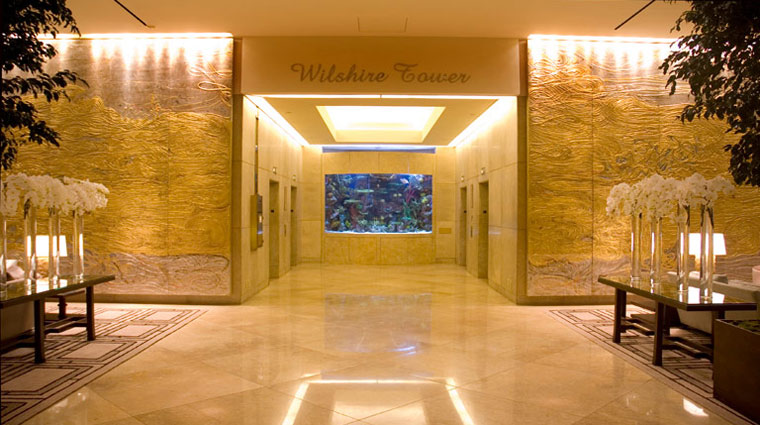 © Beverly Hills Hilton
The design style of The Beverly Hilton is one of its most striking features. When you pull up to The Beverly Hilton, the first thing you'll notice is the building's large, stark white facade with its name written in bright red on the top. The Y-shaped Beverly Hills hotel looks like it's straight out of an episode of Mad Men with its midcentury modern design. Built in 1955, the steel structure was designed by architect Welton Becket, who's also known for creating the Los Angeles Memorial Coliseum, Capitol Records Building, Los Angeles International Airport Theme Building and Music Center. There's definitely a feeling of nostalgia, but the hotel isn't stuck in the past. In fact, it's still hopping, hosting the Golden Globes and more than 175 other red carpet events every year.

Inside the hotel, you'll find a blend of classic Hollywood and contemporary details. Vintage black-and-white photos of such stars as Judy Garland and Marilyn Monroe are found throughout the hotel. Yet the lobby, decorated by Michael Smith, has a ginormous floor-to-ceiling, modern-looking wall mural called "Studies of Water" by Nancy Lorenz that's filled with undulating gold waves. The guest rooms, designed by Kathleen Dauber of HBA/Hirsch-Bedner Associates, take the middle ground, decorated in neutral hues and rich wood. They have a more timeless quality that would win Don Draper's approval.