What restaurants does The Beverly Hilton have?
Answers from Our Experts (1)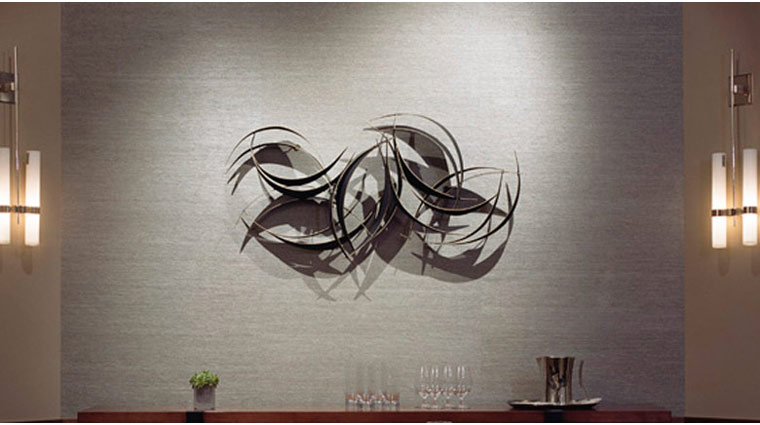 © Beverly Hills Hilton
There are a couple of restaurants inside The Beverly Hilton: the legendary Trader Vic's and Circa 55, named for the year the hotel opened. At Trader Vic's Lounge, you can sit in a big brown semicircular booth inside the tiki bar, which doesn't overdo it with the kitschy décor; or, for a more chic Polynesian vibe, take your meal and mai tais outside near the palm trees on either the dark wicker furniture or the sofas with avocado-green pillows next to the pool. Trader Vic's serves Asian-tinged dinner and late-night bites. Our favorite things to order there include the lobster dumplings and Thai red curry. For tasty California cuisine in a sleek and modern setting, opt for Circa 55 restaurant, which serves breakfast — including a huge morning buffet that takes up two rooms — lunch and dinner. The restaurant has cool 1950's furniture and a sprawling layout that wraps around the pool. Other dining options inside the Four-Star hotel include the Lobby Bar, which offers light nibbles all day long, and Aqua Star pool, where you can get sandwiches and snacks in the afternoon and early evening.