Which rooms have the best views at The Peninsula Beverly Hills?
Answers from Our Experts (2)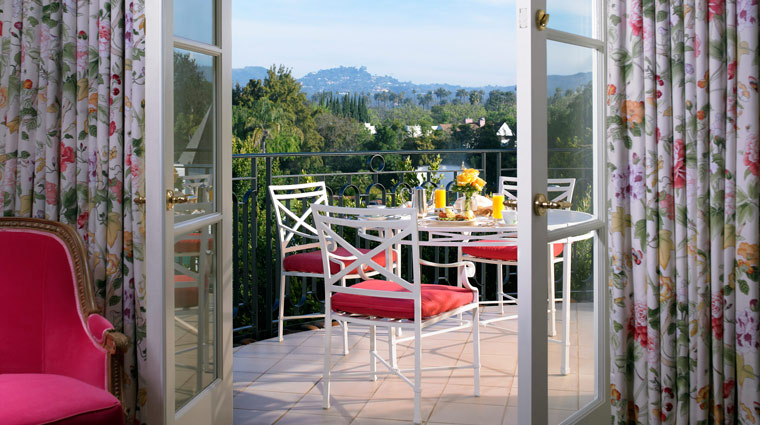 © ThePeninsulaBeverlyHills/VFMLeonardoInc
If you're looking for a room with a great view, book one of The Peninsula Beverly Hills' patio rooms. These luxurious rooms have a little outdoor space that overlooks the villas and garden behind the main building. These have the most quiet and peaceful views. If you're hoping for a little more scenery, the rooms on the fifth floor are the highest. In those rooms, you will see the garden, fountain and the residential area behind the hotel. If city views are what you're after, ask for a Beverly suite, which looks out at the front drive and has a nice glimpse of Beverly Hills. Of course, the best view in the Five-Star hotel comes from the rooftop, either near the pool or at The Roof Garden, where you can take in vistas of downtown Beverly Hills, the Hollywood Hills, Century City and downtown L.A.
All our rooms, suites and villas at The Peninsula Beverly Hills have lovely views of Beverly Hills and Century City. Often times, business travelers prefer the quieter rooms facing the back of the hotel, overlooking the lush tropical gardens, while leisure travelers opt for the rooms overlooking the hotel's fountain with views of the city of Beverly Hills and the distant Hollywood Hills.