Does Altira Spa have a fitness center I can use?
Answers from Our Experts (2)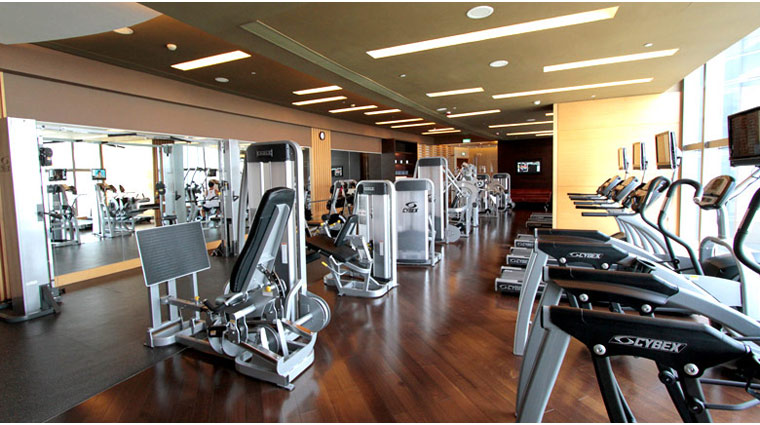 © The Five Star Travel Corporation
Forbes Travel Guide Five-Star Altira Spa not only has a gym you can use, but it has a state-of-the-art gym you can use. You'll find the gym right down the hall from the treatment rooms, stocked with a full range of the latest cardio and weight training equipment, individual TVs and a personal trainer available to customize and push your workout. There are also fitness classes available, including private and group yoga and Pilates, swimming and aqua aerobics. Post-workout, you can cool down in the sauna, steam room and infinity-edge pool; though if you just want to kick back and bask in the glow of a luxurious massage or facial from Altira Spa, we could understand that, too.
When you're not getting pampered during one of our personalized massages at Altira Spa, head to the gym and let a few sweat beads fall down your forehead. Our gym is fully equipped with the proper cardiovascular and weight training machines, and we have expert personal trainers on duty to assist you with your workout. We also provide various fitness classes, such as private and group yoga and Pilates, private and group swimming classes and even aqua aerobics. When you're finished producing those endorphins, you can cool down and freshen up in our sauna, steam room or infinity-edge pool. But remember, you must be at least 16 years old to use the facilities, and proper gym shoes need to be worn at all times.