What refreshments are provided at Altira Spa?
Answers from Our Experts (2)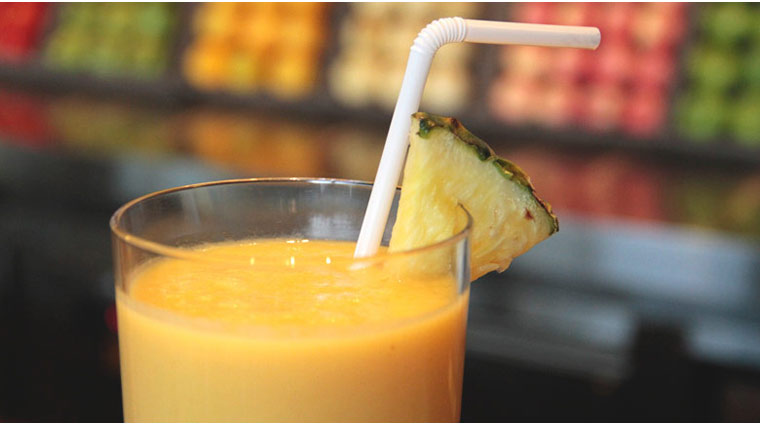 © The Five Star Travel Corporation
As soon as you arrive at Forbes Travel Guide Five-Star Altira Spa, you'll be greeted with a relaxing cup of freshly brewed tea. Fruit juice, shakes, fruit and light food can also be arranged if you work up an appetite. There's also a juice bar alongside the spa's landmark swimming pool – an amenity you simply cannot miss. Altira spa is also willing to provide you with any refreshments you choose pre- or post-appointment food — all you have to do is decide what you're hungry for. And because the spa is within the hotel, you'll have all the amenities of a world-class hotel (and its dining options) all at your fingertips, too.
No spa would be complete without the proper refreshments. At Altira Spa, we provide our guests with a bevy of drinks to suit a variety of moods. Upon arrival, sip some hot tea to relax your body. If you prefer cool refreshment, we also have juices and shakes available, as well as fresh fruit and light food. We want you to feel as comfortable and serene as possible, and we are willing and able to provide you with the necessary refreshments before any appointment.