What are five things to know about The Peabody Memphis?
Answers from Our Experts (1)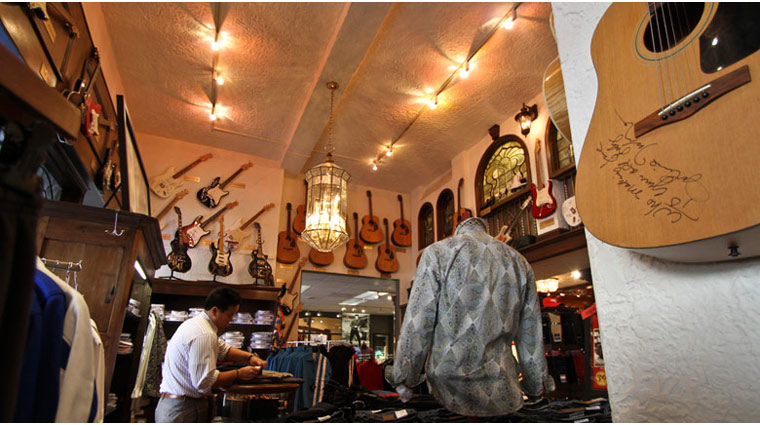 © The Five Star Travel Corporation
Before you book a stay at The Peabody Memphis, here are five things you should know about this Memphis institution:

1. The ducks. Of the five things to know about The Peabody Memphis, the most important is that the hotel takes ducks very seriously. The world-famous Peabody Ducks have performed their daily Duck March and swum in the lobby fountain for more than 75 years. Even if you don't visit them in their rooftop Royal Duck Palace, you can't miss the duck logos throughout the hotel and items shaped like ducks, including the hotel bath soap and several desserts. However, you just won't see duck on any hotel menu.

2. The history. The luxury Memphis hotel, one of Elvis Presley's favorites, may not have the latest modern gadgets. Instead, it places emphasis on Southern hospitality and tradition. What it lacks in technology, the hotel makes up for in grandeur and commitment to customer service. The lobby was renovated and returned to its original 1925 state recently. The restoration showcases the lobby fountain, cut from a single, enormous piece of travertine marble made in and shipped from Italy for the hotel's grand opening.

3. Chez Philippe. The Peabody Memphis' signature dining room, Chez Philippe is the only Four-Star restaurant in Memphis. We think you'll enjoy chef Jason Dallas's Southern-inspired French cuisine for any occasion, especially given that jackets and ties are no longer required. Chez Philippe creates culinary delights within a friendly and comfortable atmosphere.

4. Pet friendly. This Four-Star hotel has always had feathered friends, but it recently began to offer a limited number of pet-friendly guestrooms. If you have allergies, don't worry; the pet-friendly rooms are confined to one area of the hotel to prevent anyone with allergies from discomfort.

5. Shopping with ease. If you like to shop, you don't even have to leave The Peabody Memphis. The Four-Star hotel has a jewelry store, an Asian art and jade store, and three Lansky clothing stores on the premises. Named after "Clothier to the King" Bernard Lansky, the Lansky stores offer upscale men's and women's apparel, including shirts made popular by Elvis. The Lucky Duck shop specializes in duck-themed clothing, accessories, housewares, gift items, and Memphis souvenirs and memorabilia.