What are rooms like at The Peabody Memphis?
Answers from Our Experts (1)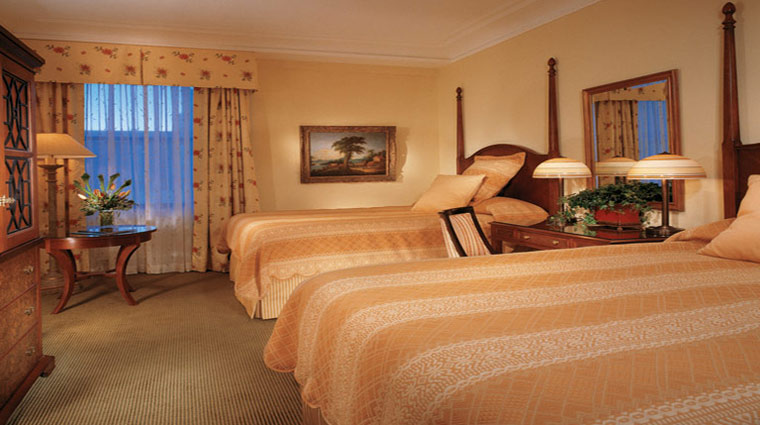 © PEABODY HOTEL GROUP
The rooms at The Peabody Memphis are traditional in style. Each room is minimalist in decor and gadgets, allowing you to unwind without too many distractions. The gentle color scheme is made up of soft yellows and reds, which accent the classic furniture. Of course, you won't be completely without technology in your room — open the armoire to find a flat-screen television. You'll also see a seating area with a coffee table. And while there are no mini-bars or coffeemakers in the rooms, you can go down to the Peabody Deli before 8 a.m. to get free coffee.

The rooms have changed and been expanded since the Forbes Travel Guide Four-Star hotel first opened in 1925, so each guest room is unique. The original rooms were very small and their outline can still be seen on the ceiling of some of the rooms. The suites, on the other hand, are more modern and come with a few more amenities.