What are the best amenities at The Peabody Memphis?
Answers from Our Experts (1)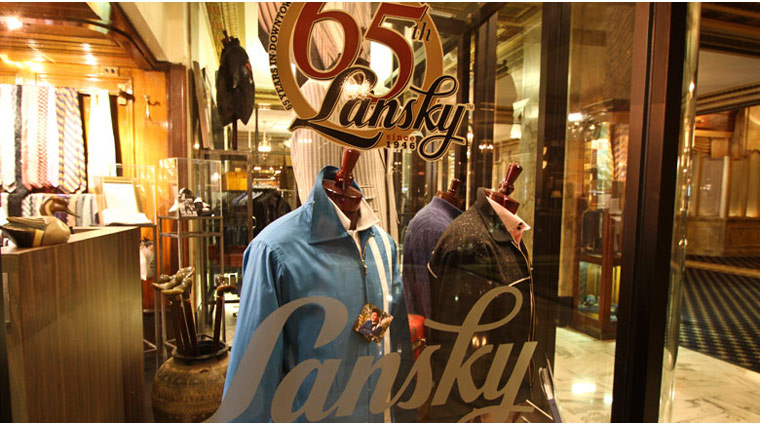 © The Five Star Travel Corporation
There are lots of perks that come with a stay at The Peabody Memphis, from those cute, cuddly little duckies to the proper afternoon tea. Here are our picks for the best amenities at the Forbes Travel Guide Four-Star hotel:

1. The food. The Peabody Memphis' onsite Four-Star restaurant, Chez Philippe, offers French cuisine with a Southern twist in an opulent setting Wednesday to Saturday from 6 to 10 p.m. The hotel's Italian steakhouse, Capriccio Grill, serves three meals with a children's menu and offers an extravagant Sunday Brunch.

2. The spa. For the ultimate in relaxation and pampering, check out Feather's Spa and Salon, a full-service center providing spa packages, massages, body and facial treatments, manicures and pedicures, and haircuts.

3. The shops. Unlike other hotel gift shops, the luxury Memphis hotel's stores are unique and offer one-of-a-kind souvenirs. Lansky's at the Peabody, named after "Clothier to the King" Bernard Lansky, offers upscale men's and women's apparel, including shirts made popular by Elvis. Kids of all ages will love the Lucky Duck, which specializes in duck-themed clothing, gift items and Memphis souvenirs emblazoned with The Peabody Memphis' world famous residents, the Peabody Ducks. You can also find antiques and rare art objects at the Samuel Nathan Galleries, many of which are made of jade, and the Gir Collection presents an exceptional array of jewelry pieces.

4. The gym. A great amenity for the sporty traveler is The Peabody Athletic Club, a certified Nautilus training center that has a Grecian-style indoor heated swimming pool and whirlpool spa. Featuring cardio and weight training equipment, the gym is open Monday through Friday from 5:30 a.m. to 10 p.m., and Saturday and Sunday from 7 a.m. to 9 p.m.

5. The rooftop. One of the most popular amenities at The Peabody Memphis is its Plantation Rooftop. Utilized by locals and out-of-towners alike, it offers excellent views of Memphis, including historic Beale Street, the Mississippi River and eye-catching sunsets. A spot for romance and a frequent wedding site, the rooftop is also home to the Royal Duck Palace, which is the residence of the Peabody Ducks. A great place to enjoy the Southern weather, the rooftop hosts Peabody Rooftop Parties, held April through August with live music. The rooftop is open from 7 a.m. to 10 p.m. daily, weather permitting.