How many tables does Chez Philippe have?
Answers from Our Experts (1)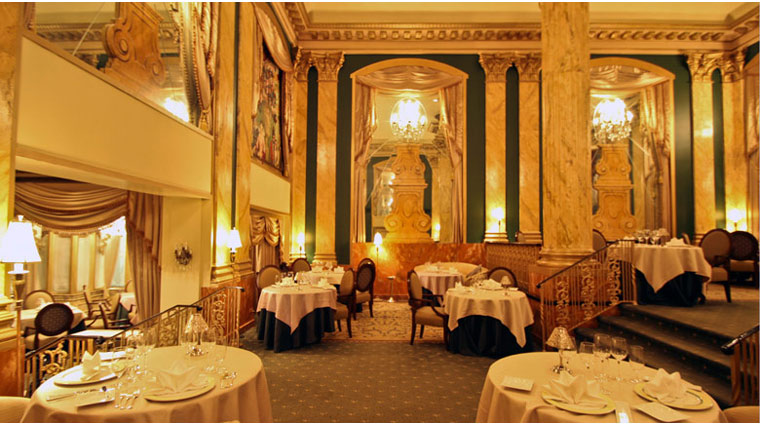 © The Five Star Travel Corporation
Chez Philippe has 22 tables among its three levels. The smaller number of tables in the traditional dining room allows the staff to give each and every table the attention and service it deserves, and chef Jason Dallas has a chance to greet diners and interact with every table.

The decor is elegant yet comfortable. With three tiers and a minimal number of tables, the Forbes Travel Guide Four-Star restaurant offers an intimate dining experience, keeping the focus on food and company. Private dining tables are available and as well as group table settings. The most romantic table is table 25, a banquette at which you and your partner can get cozy and share nibbles with each other.