What are the best off-the-beaten-path activities in Mexico City?
Answers from Our Experts (2)
Whether mano a mano or man versus bull, the best off-the-beaten-path activities in Mexico City center on survival: lucha libre (Mexican masked wrestling) and bullfighting. The first is scripted but also, as a result, considerably more lighthearted. Distrito Federal residents pack the arenas on fight nights to watch masquerading athletes slam, smack and insult their opponents into submission. With a few beers, the elaborate spectacle blends into something closer to theater than sport. Bullfighting, on the other hand, is much more serious. It's not recommended for folks who get squeamish at the sight of blood or violent treatment of animals. If you appreciate the matadors' art, however, Mexico City is one of the best places to be a spectator outside of Spain. To see a bout, visit the Monumental Plaza de Toros México, the largest bullring in the world.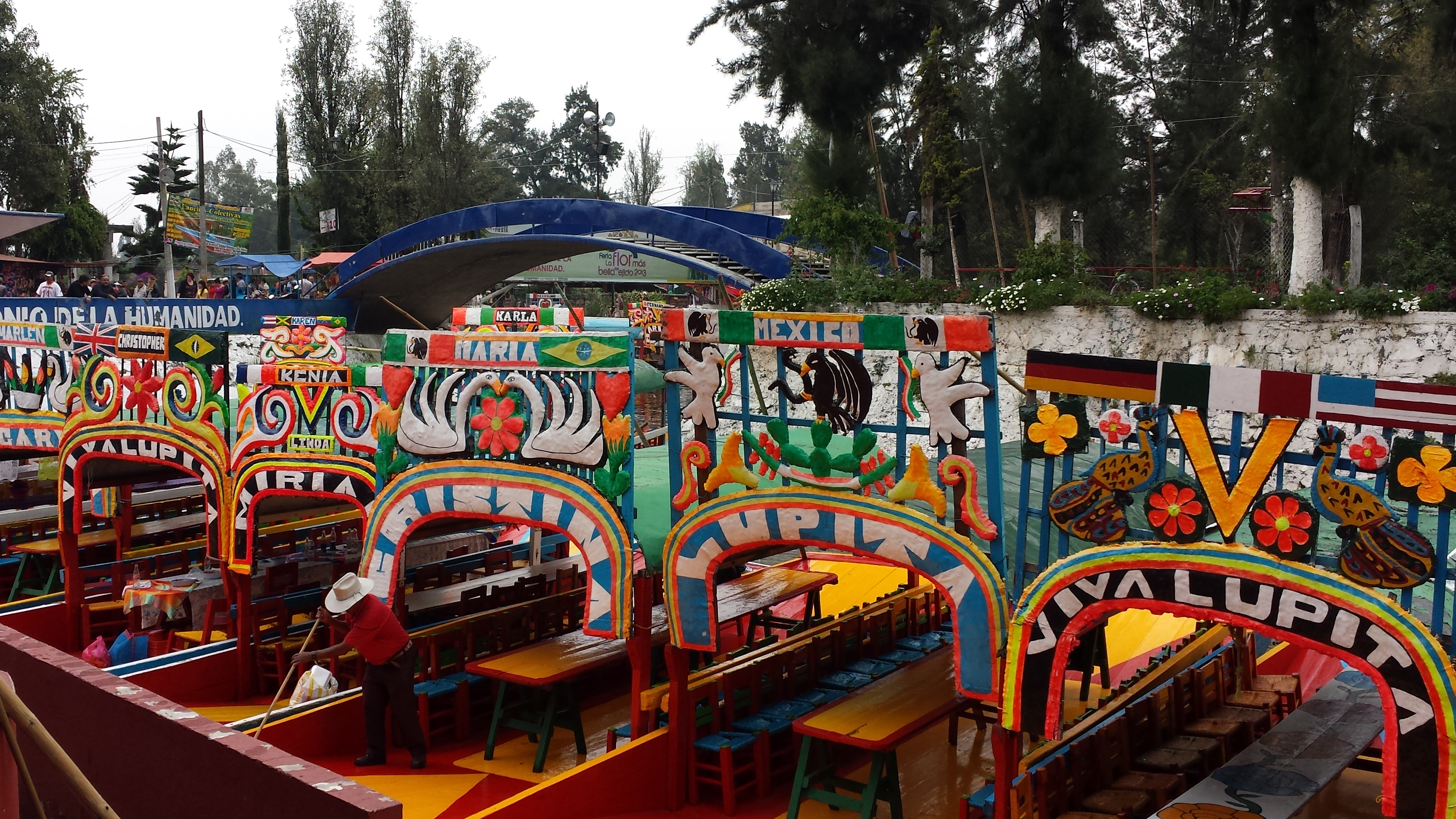 Though it will not be on the top of most lists of attractions for foreigners visiting D.F., the flotillas of Xochimilco are not to be missed. Located on canals and tiny islands at the southern edge of the city, it is a joy to float for hours along with friends as literally dozens of live mariachi performances serenade and authentic Mexican culinary specialties are prepared before your eyes on floating 'kitchen' boats that tie up alongside yours. Selecting a boat and a tour guide is easy and inexpensive. As Xochimilco is not considered a popular tourism area, it is wise not to wear any jewelry or attention-grabbing clothing. But the opportunity to enjoy watching local families as they celebrate birthdays, weddings or just a lazy Sunday floating on the canals together is an experience never to be forgotten. Just as a gondola ride is considered an indispensable part of any visit to Venice, this is Mexico's more colorful, relaxed and affordable tradition.