Are there places to sit while we wait for a table at Il Mulino New York?
Answers from Our Experts (1)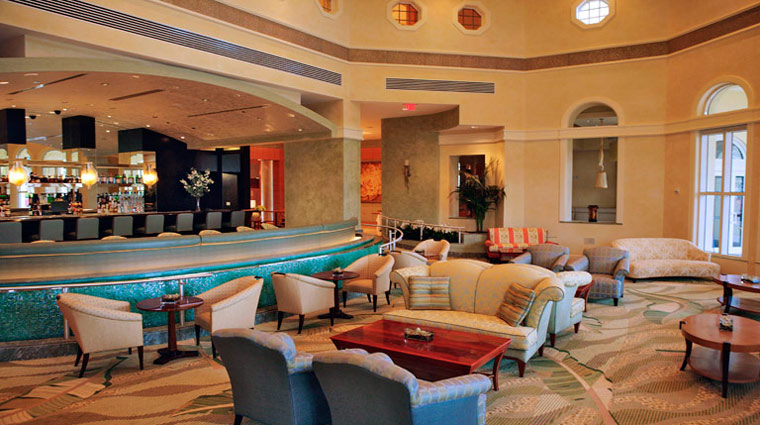 © 2011 Acqualina Resort & Spa on the Beach.
Of course no one likes to wait for a table, but trust us, dinner at Il Mulino New York is worth waiting for. Though there are not many places to sit while you wait except for a bar area. Just one drawback: It's small. With room for maybe four people tops, the bar isn't an ideal place to wait if you have brought your 15 closest friends for a delicious Italian meal at Il Mulino. During our most recent visit, we were escorted right to our table — we guess the host could tell we were a little hungry. If you have come to the Forbes Travel Guide Recommended restaurant with a large group, we suggest venturing into the lobby of Acqualina, where you'll find Aaria Bar and Lounge located right next to the Italian restaurant. Saddle up to the bar and order a cocktail to satiate your hunger while you wait.