What are five things I should know about Il Mulino New York?
Answers from Our Experts (1)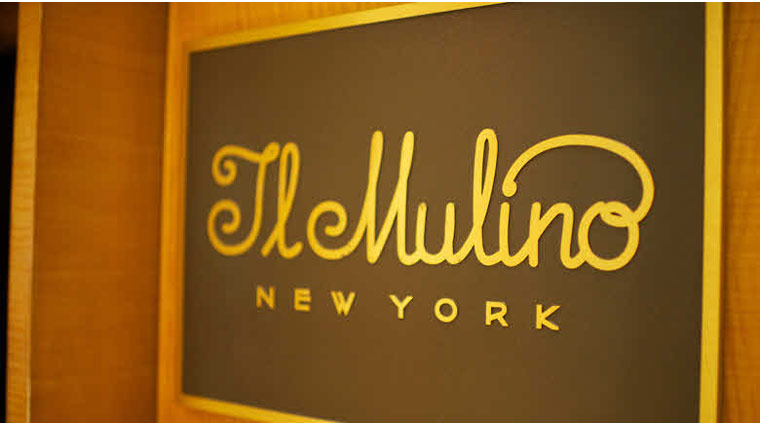 © The Five Star Travel Corporation
It's always nice to know a few things about a restaurant before visiting, and we have all the good-to-know facts about Il Mulino New York at Acqualina Resort & Spa right here.

1. The Forbes Travel Guide recommended restaurant is an outpost of the popular Il Mulino in New York's Greenwich Village. The original has been around since 1981 and has now expanded to 12 locations in numerous cities including Houston, Orlando, Chicago and Tokyo. All along the restaurant has stayed true to Abruzzo's (one of Italy's most fertile regions) heritage of farm-fresh meat, fish and vegetables. And garlic, lots of garlic.

2. The menu is classic Italian. It's heavy on homemade pastas and tender meat dishes and there is a constant supply of bread, plus you're given a big chunk of Parmigiano, fried zucchini sticks, salami and bruschetta to start. Mangia, mangia!

3. Despite its location at Acqualina Resort & Spa and its oceanfront terrace, the interior design of the Forbes Travel Guide Recommended restaurant is dark and masculine. It's definitely more Old World than iridescent Miami. With the tapestry wall hangings and dark woods, it's one of Miami's more elegant spots.

4. This is a fine Italian restaurant, and the Italians like all Europeans, just don't rush. Set aside a pretty big chunk of time for your meal at Il Mulino New York. It's a production, as is just about every meal in Italy, so be sure you are ready to eat for at least a couple of hours. It's a meal you will want to savor.

5. Acqualina and Il Mulino recently partnered up to open Piazzetta Marketplace and Restaurant. The more casual restaurant offers lighter fare including pizza, paninis and salads, along with a range of Il Mulino products such as olive oils and marinara sauces, so you'll be able to take these decadent treats home with you.