Does Acqualina Spa by ESPA have a fitness center I can use?
Answers from Our Experts (1)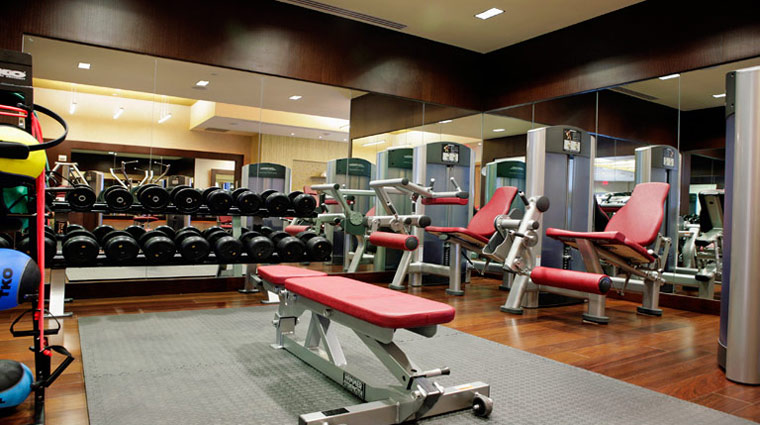 © 2011 Acqualina Resort & Spa on the Beach.
When you book an appointment at the Acqualina Spa by ESPA, you'll also get the option to use the hotel's gym, located on the mezzanine level. The gym offers views of the Atlantic Ocean and mirrored walls to give you some scenery while you burn off those calories. Cardio and weight-training equipment from Life Fitness, including Polar-heart-rate-ready treadmills, isometric machines and stationary bikes, can help get your blood flowing and keep those muscles lean and toned — even while you're on vacation. And if you need someone there with you to start moving, inquire with the staff at the Forbes Travel Guide Five-Star spa about fitness classes and personal-training sessions.