What are the best amenities at The Spa at The Setai?
Answers from Our Experts (1)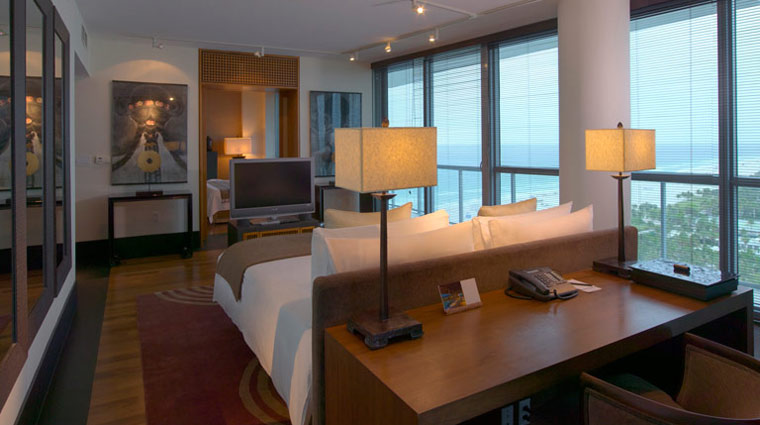 © The Setai
The Spa at The Setai embraces ancient philosophies and healing traditions, but the amenities here are 100 percent modern. Here are five that we love most at the Forbes Travel Guide Four-Star Miami spa:

1. Soaking tubs: There's nothing better than relaxing in one of these large tubs that is built into the wall of the spa. They overlook the Miami beach that's just outside and can be found in the four spacious treatment rooms.

2. The room with a view: Look out from your large suit to catch a view of The Setai's tranquil palm-tree-lined pool deck and the ocean beyond.

3. Luxury locker room: The locker rooms here may be small, but they make up for size with style. The other bonus? They come complete with steam rooms.

4. Suite perks: If you'd rather enjoy your steam room in private, you're in luck here. Book a spa suit to take advantage of its private steam and shower.

5. Walking on air: When you arrive at the Forbes Travel Guide Four-Star spa, you'll be given a pair of Asian-style spa slippers. They feel so light that it's like walking on air.