What are five things I should know about Meadowood Napa Valley?
Answers from Our Experts (1)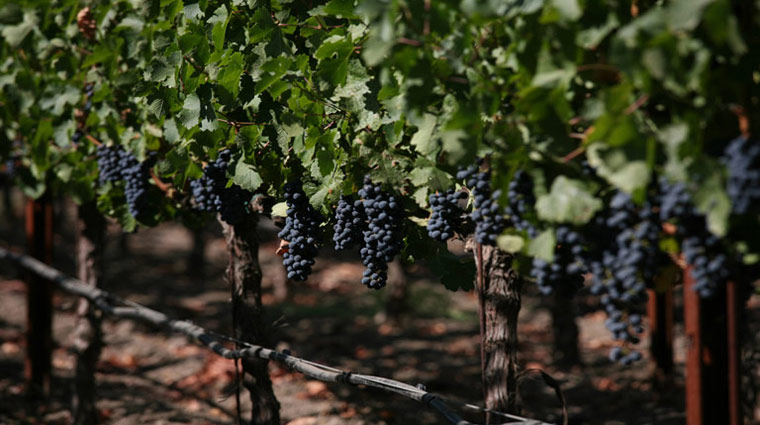 © MeadowoodNapaValley
The five things you should know about Meadowood Napa Valley are:

1. The staff takes cancellations seriously. If you cancel fewer than 14 days before your stay, you forfeit your entire deposit, which includes your first night's rate.

2. Public transportation options are slim in Napa. San Francisco has great public transit, but once you're out of the city, you're going to need to either drive yourself or arrange a car service.

3. No pets. Pets aren't allowed at the Four-Star hotel, so you'll have to find a sitter for Fluffy while you go on vacation.

4. The public areas can become crowded. Meadowood Napa Valley isn't just a resort; it's also a sports club and spa where lots of Napa locals belong. Your cottage will almost certainly be quiet and peaceful, but the public areas are crowded. When we visited, there were tons of people in the pool and around the gym and spa areas, not to mention out on the golf course and on the croquet lawn. It's a social place, and to have a good time you'll need to be okay with that.

5. Meadowood Napa Valley is kid-friendly. If you have children, that's great news. But if you're looking for a vacation spot without small children in the pool, on the hiking trails and in the casual dining areas, you may want to consider other options.