What are the best five amenities at Meadowood Napa Valley?
Answers from Our Experts (1)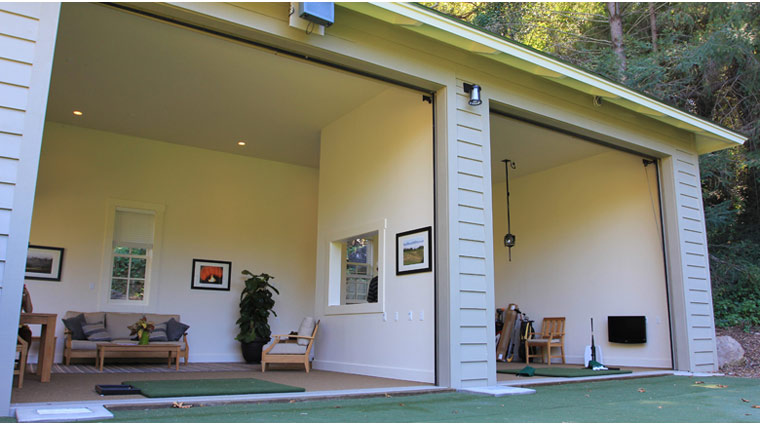 © The Five Star Travel Corporation
The best five amenities at Meadowood Napa Valley are:

1. All-inclusive access. Where else in the world can you take all the yoga, tennis, and cycling classes you want, then go for a round of golf, drink some of the finest wine ever produced, and eat dinner at one of the best restaurants on the planet?

2. The croquet lawn. The lawn is a unique showpiece, and learning to play over the course of a visit is a blast.

3. The full-time sommelier. The wine tastings and excursions you can have with the resort's master sommelier, Gilles de Chambure are worth the visit. Gilles is the only full-time wine expert at a hotel or resort in Napa, and having him around is a fantastic resource. Even if you aren't an enthusiast, he's a treasure trove of great information and smart tips.

4. The picnics. The picnics that Meadowood Napa Valley will create can be great family fun, lavishly romantic, or maybe both. The restaurant will fill an old-fashioned wicker basket with goodies including charcuterie, California artisanal cheeses, golden Yukon potato salad, and the perfect wine to pair it with. Then, they'll send you to a spot either on the resort's grounds (if you want to stay close), or map out the perfect place for you at one of the wineries or parks nearby. Just decide whether you'd prefer to walk, bike, or drive.

5. The athletic professionals. The tennis pros, golf pros, and professional trainers Meadowood Napa Valley makes available to its guests are an excellent way to fit in some help reaching your athletic and fitness goals while you relax. It's one of the benefits of staying at a hotel that's also a country club.